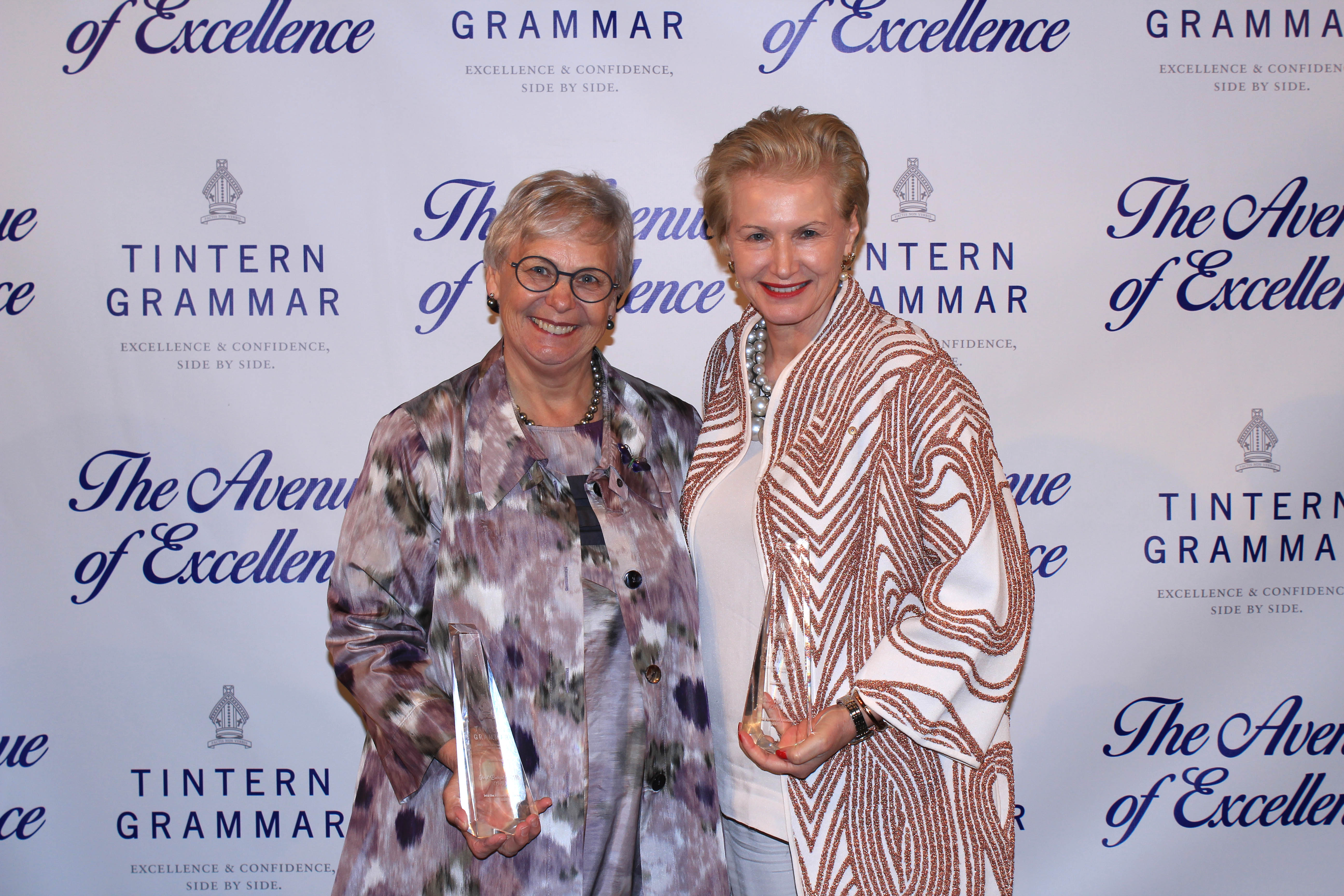 Posted on
August 14, 2019
A wonderful evening was enjoyed by all who attended the 2019 Induction Celebration for the Avenue of Excellence. The Induction Ceremony saw us welcome two alumnae from year group 1970, Janine Kirk AM, a Business, Education, Health and Community Leader, and Cheryl Batagol PSM, an Environmental and Sustainability Leader. 
Thank you to everyone who attended and supported the event, it was a wonderful evening shared with a wide cross-section of our school community. Enjoy the event highlights video below. An event photo gallery is also available.
Congratulations again to Janine Kirk and Cheryl Batagol as the 11th and 12th inductees to the Avenue of Excellence. Next time you are 'walking the avenue' make sure you take time to read about our newest inductees.
Learn more about the Avenue of Excellence and previous inductees.