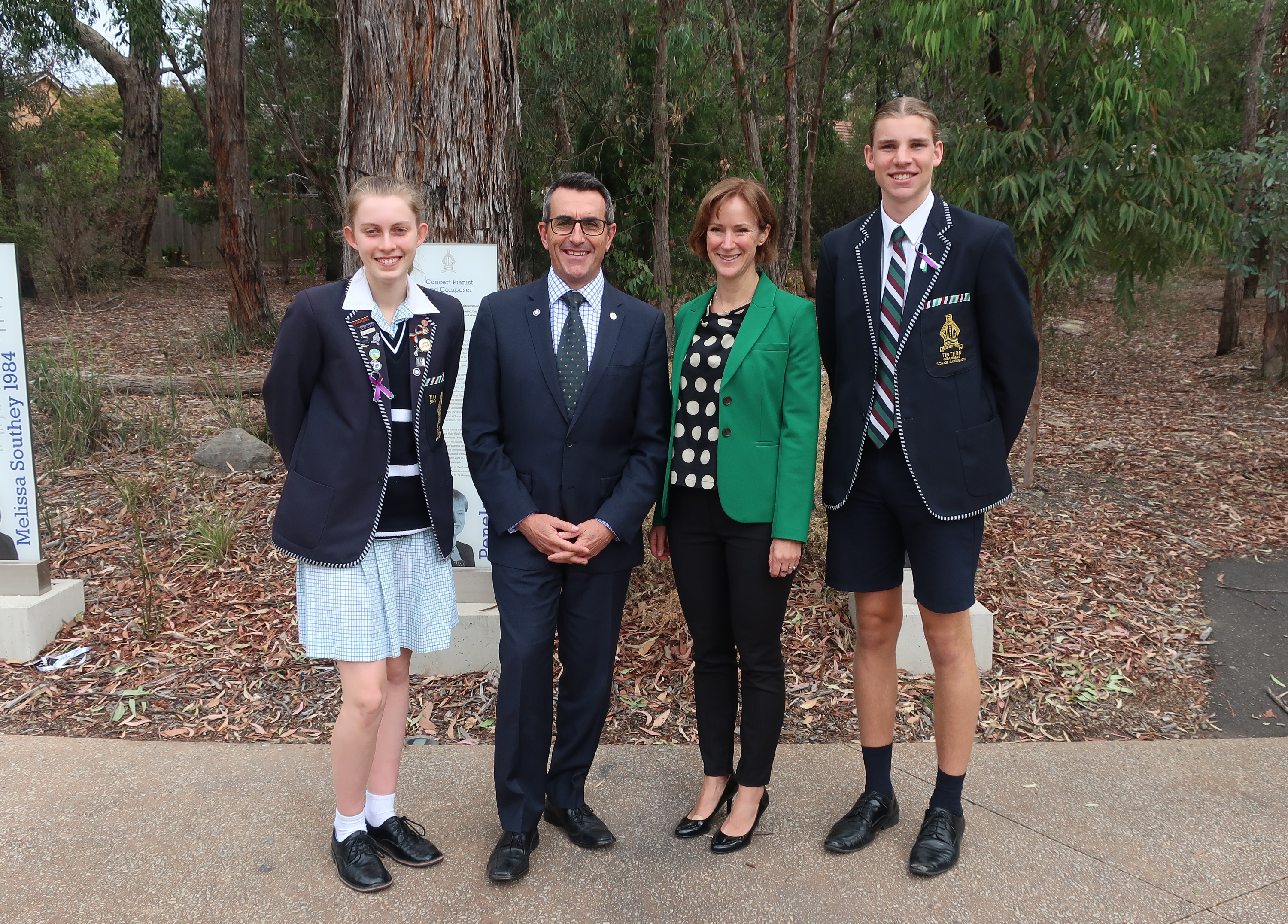 To celebrate International Women's Day last Friday, we invited two alumnae special guests back to Tintern to share their stories.
A big thank you to alumna Karen Gately (YG 1988) from Corporate Dojo who joined us for International Women's Day in the Girls' Junior School.
Karen told the students about a time when she showed grit, determination and courage, competing and winning her grade at the Karate World Championships as a teenager and the only female at the competition.
Thank you again Karen for visiting and being an inspirational role model for our students, as well as encouraging them to believe they can do anything they choose to.
A big thank you to alumna Emilie van de Graaff (YG 1987) who was our special guest speaker at our Years 7 – 12 assembly. Emilie spoke of her time at Tintern and career path since completing her schooling. She highlighted not only the importance of striving for gender balance but also discussed the value diversity can bring to teams.
Emilie finished by imparting some valuable advice to our students, telling them to embrace their future, treat everyone with respect and empathy, ask for help when you need it and be open to learning from anyone and everyone.