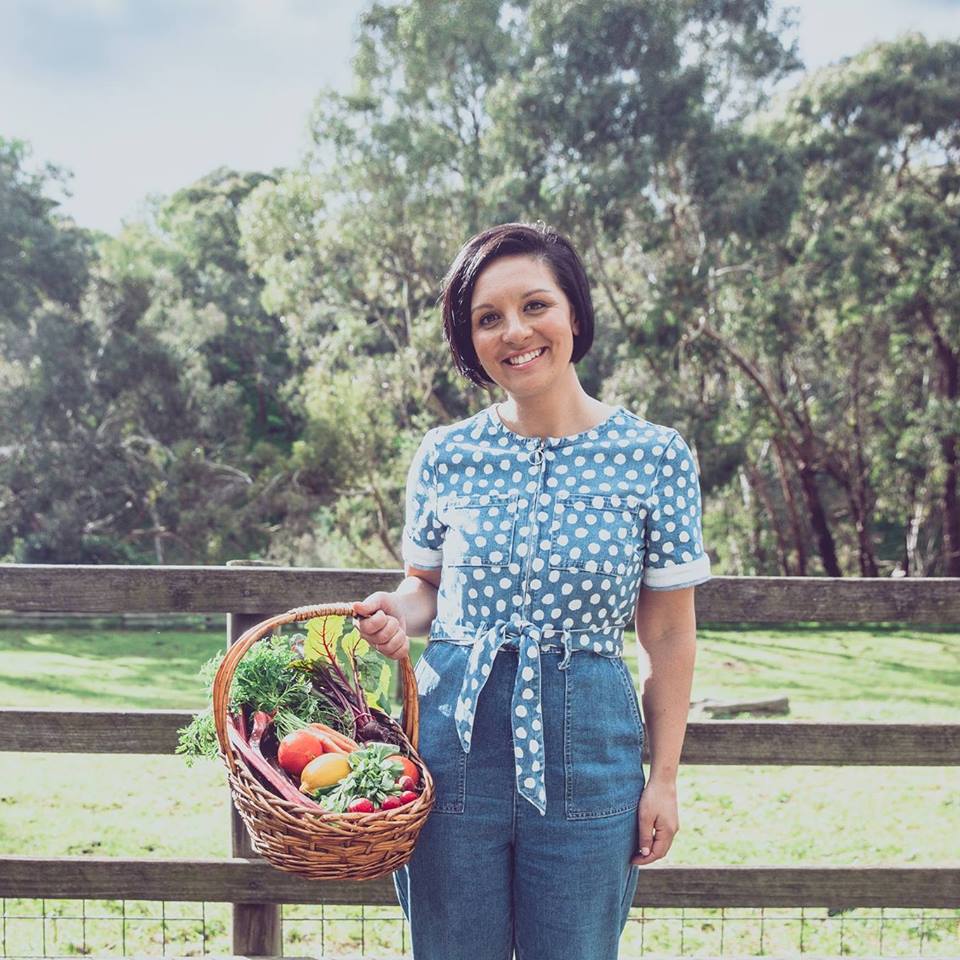 Dani Venn's New Venture
We are pleased to share a new venture from alumna Dani Venn (YG 2003) who is launching a health and wellness retreat as part of her Dani Venn – The Wholehearted Cook brand.
For information on these retreats please visit Dani's website: http://thewholeheartedcook.com/retreats/
Best wishes Dani for this exciting new initiative!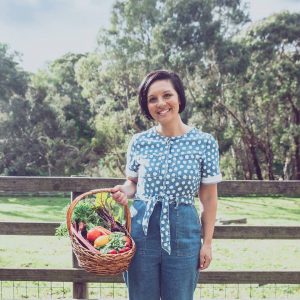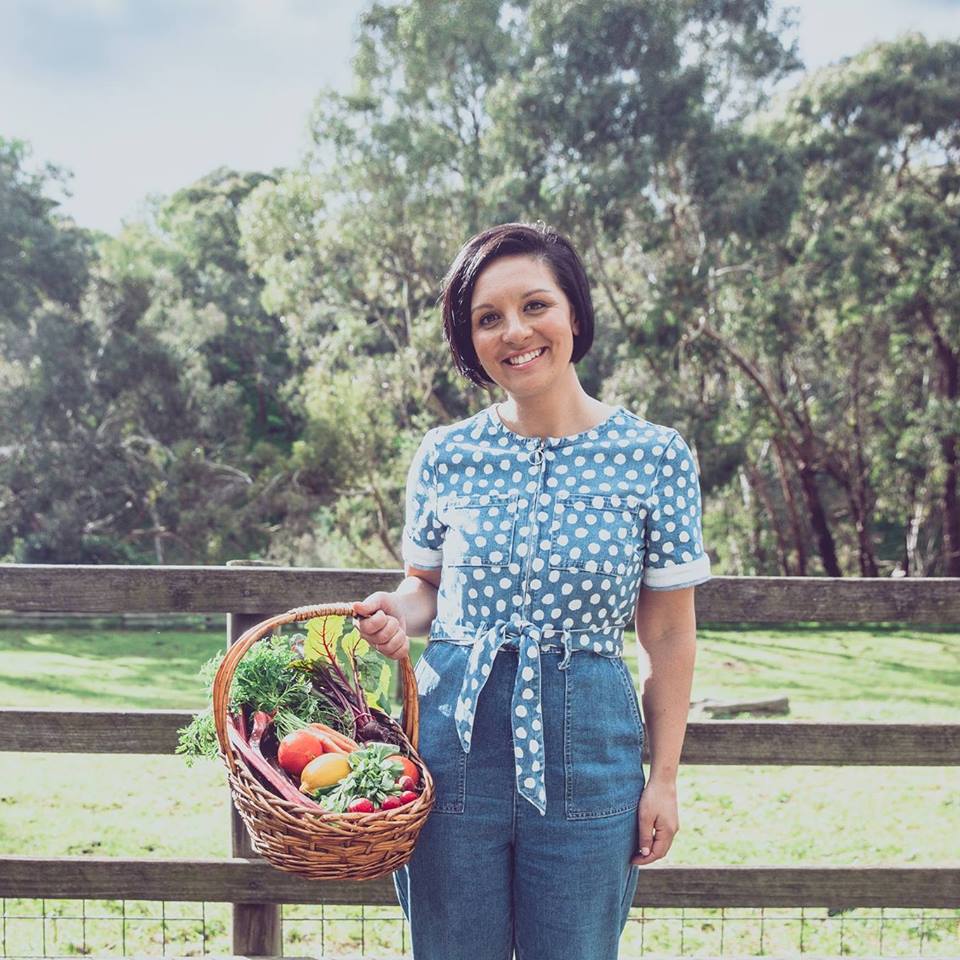 Sienna Gerin to appear in Fab Nobs Theatre's High School Musical
Remember Penny in last year's production of Hairspray? Alumna Sienna Gerin (YG 2017) is now appearing as 'Sharpay' in the Fab Nobs Theatre Inc production of High School Musical. Sienna is also busy at university and is enjoying studying Media and Communications at Swinburne on the Vice Chancellor's High Achiever's Scholarship.
Fab Nobs production of High School Musical is showing throughout the school holidays from Friday 6 to Sunday 15 July at their theatre in Bayswater. Click here for tickets.
Fab Nobs Theatre Inc is a not-for-profit organisation, which is dedicated to producing four major musical theatre productions a year. Based in the Eastern Suburbs of Melbourne, Fab Nobs is known for not only presenting high quality and diverse productions but for its unique theatrical space and strong ties with community involvement. There is another past student connection with Fab Nobs Theatre with assistant director and choreographer Maeghan McKenzie (YG 2014) also an alumna.
Chookas to both Sienna and Maeghan!