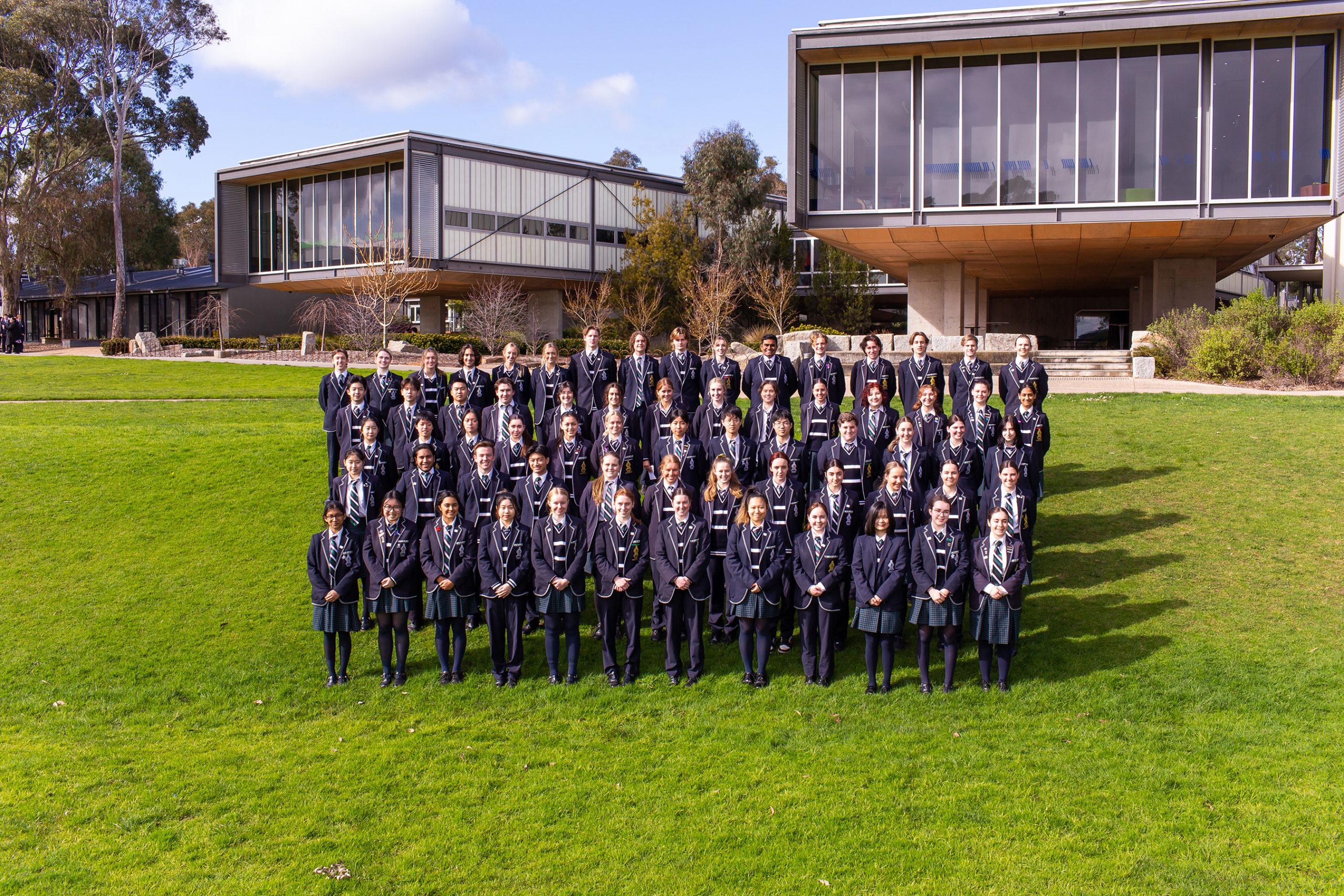 Posted on
December 12, 2022
This morning we received VCE results for the Class of 2022, and we are thrilled to communicate news of strong results across the board. We are proud of our students' achievements with these results which particularly reflect the hard work of our cohort, the excellent teaching and care provided at Tintern Grammar, and the support of our community. This year's results are all the more pleasing in light of the challenges of COVID-19, bringing to the fore the maturity and resilience of our young people, which is reflected in their results today. Below is a brief summary of our VCE results.
Congratulations to our VCE Dux Olivia Dowling who achieved an ATAR of 99.70, which is up from 99.15 in 2021, and to our International Dux Peilei (Jessica) Chen who achieved 97.50.
10% of study scores are at, or above 40, up from 7% in 2021. We have seen tremendous growth in both our Median ATAR and Median study scores from 2021.
Median ATAR 80.9% – up from 77.93%
Median study score 32 – up from 30
As a cohort, the Class of 2022 achieved the following outstanding results:
99 and above 4%
90 and above 24%
80 and above 54%
A perfect score of 50 was achieved in Psychology.
While we proudly celebrate the wonderful results of our students, these numerical results only provide us with a snapshot of our students' educational journey and growth. Our Class of 2022 cohort is full of stories of personal success and of achieving beyond expectations. We are truly grateful for the efforts of our teachers and families, for their encouragement, commitment, and care along the Tintern journey. These graduates of Tintern Grammar now embark on a future full of opportunity, as change makers and custodians of our future.
On behalf of the Tintern Community we congratulate our VCE students and celebrate with them today.
Bradley Fry
Principal 
Results