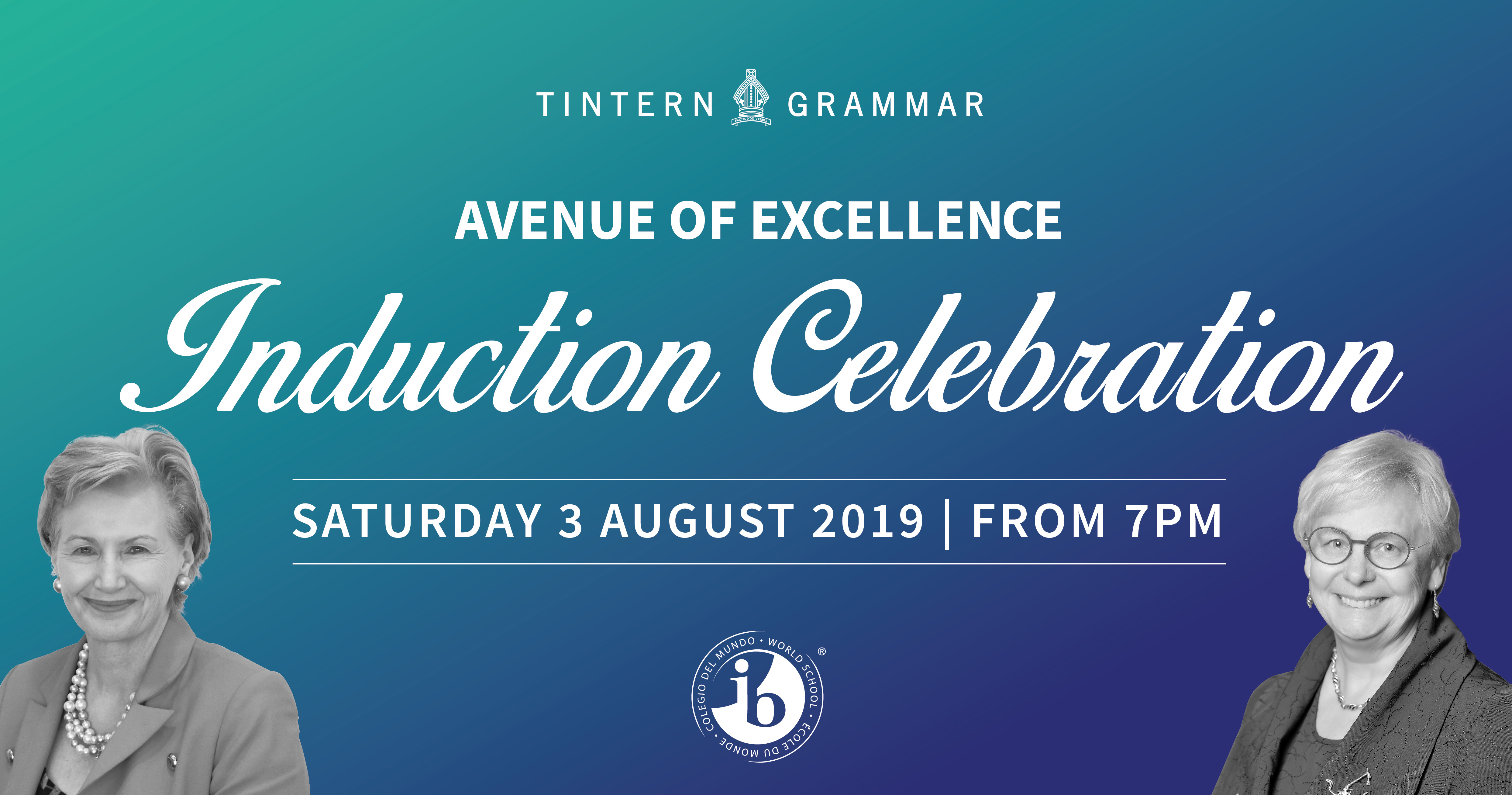 Don't miss out on the early bird discount for the Avenue of Excellence Cocktail Event on Saturday 3 August. Organise your friends and family and book now: http://bit.ly/2019-AoE Bookings received before this Friday 19 July will qualify for the early bird discount.
This wonderful community celebration on Saturday 3 August, 7pm in the CM Wood Performance Centre, is an occasion to acknowledge the significant community contributions of alumnae Janine Kirk AM (YG 1970) and Cheryl Batagol PSM (YG 1970) as we induct them into the Avenue of Excellence. Our cocktail format this year will allow guests to mingle not only with these two inspiring business leaders but other inductees from 2017. Join us for drinks and canapés from 7pm, with the formal proceedings to commence at 8.30pm.
Learn more about this year's inductees. Meet our inaugural ten alumni inductees from 2017.