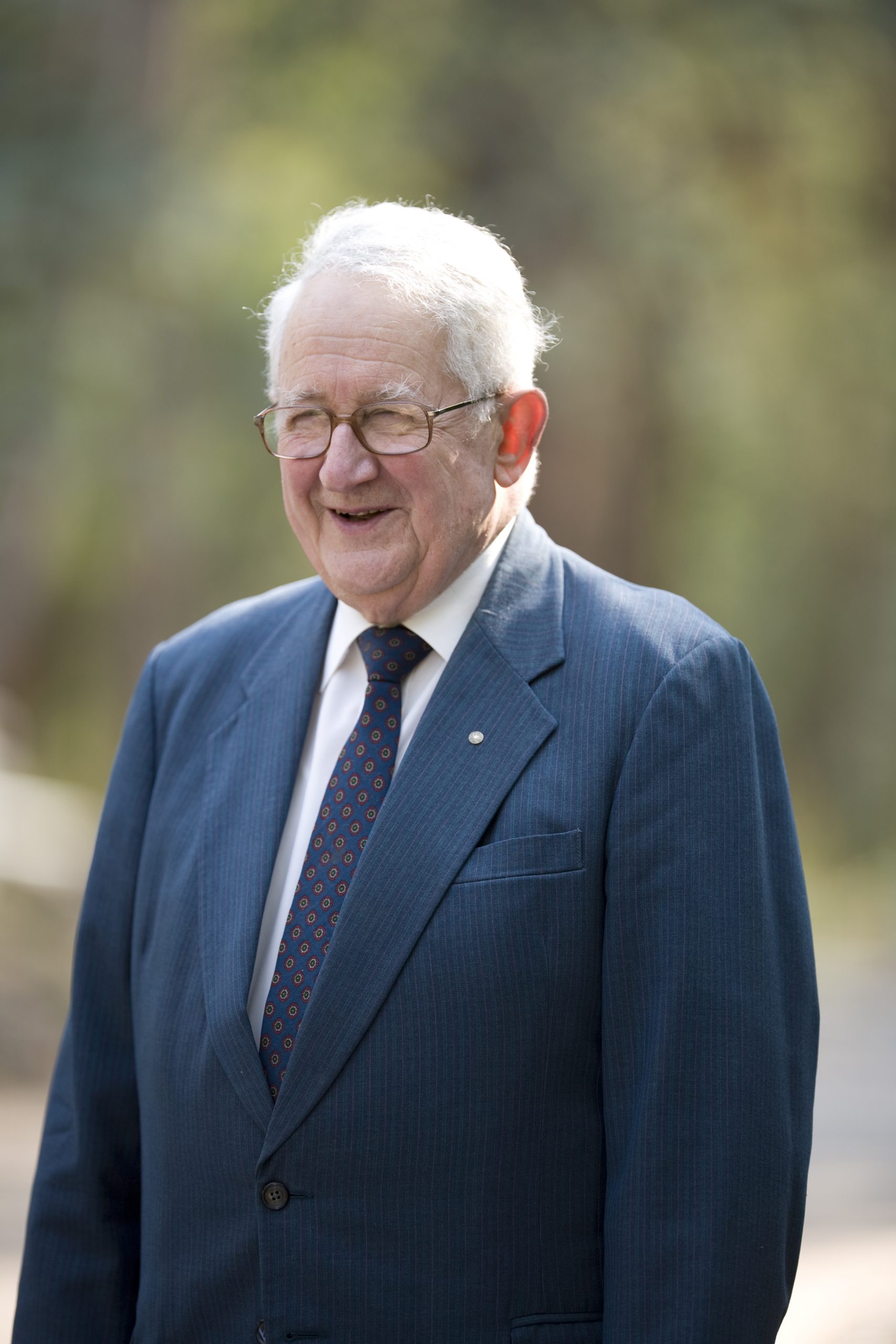 The Tintern Community mourns the passing of Henry Speagle OAM. Henry joined the Tintern Community in 1962 as an appointee of the Archbishop-In-Council. Member of the School Council for nearly 40 years Henry was Deputy Chair between 1990 and 2000 before retiring in 2000.
Henry was an instrumental member of the sub-committee charged with the writing and publishing of the Centenary School History celebrated in 1977. In 2001 Henry was inducted as a Life Governor of the School. Henry contributed enormously to the strength and development of Tintern Grammar and in his honour, in 1991, the Science block of classrooms was named after him and honoured again in 2019 when the building was refurbished.
Until recently Henry and his wife, Jean were regular special guests, supporting our community events whenever they could. Henry will be dearly missed. The Tintern Community extends its condolences to his wife Jean, their son, Donald, and their broader family. At the request of Henry's family, in lieu of flowers donations may be made to the School's Scholarship Endowment Fund providing financial support for students. May he rest in peace and rise with Christ in glory.