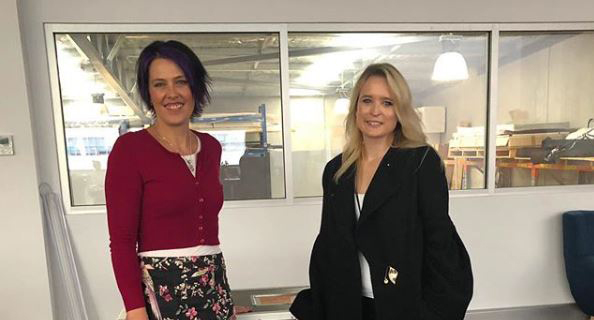 Our past students have been busy kicking goals in their various fields. Read on to learn more.
Celia Pacquola's (YG 2000) Wins 2018 Helpmann Award
Congratulations to alumna Celia Pacquola's (YG 2000) who has won the 2018 Helpmann Award for Best Comedy Performer.
Celia beat out a star-studded field to win the award for her smash-hit stand up show All Talk. Read the full article.
Congratulations are also in order for Celia who will appear in her first movie role in The Breaker Upperers. The Breaker Upperers is in cinemas from July 26.
Congratulations Celia on both of these fantastic achievements!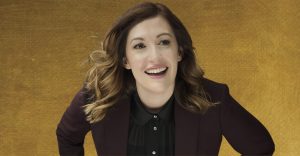 TJ Lacey (YG 2011) Cast as Danny Zukko in Grease – The Arena Experience
Congratulations to alumnus TJ Lacey (YG 2011) who has been cast as 'Danny Zuko' in Grease – The Arena Experience for the show's upcoming Brisbane season. Find out more about the show.
Back in his school days TJ played 'Doody' in Tintern's 2007 production of Grease.
Chookas TJ!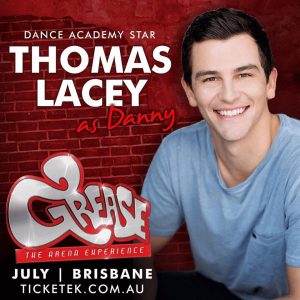 Karen Gately (YG 1988) Shares Her People Management and Leadership Skills on National Radio and Television
We are pleased to share that alumna Karen Gately (YG 1988) has been very busy sharing her people management and leadership skills on national radio and television. Her latest appearance was on Kochie's Business Builders on Channel 7 last weekend.
Kochie's Business Builders TV show is dedicated to providing useful information to small and medium sized Australian businesses, and as a business adviser, author and media commentator Karen shared her experience.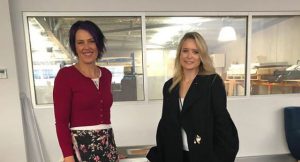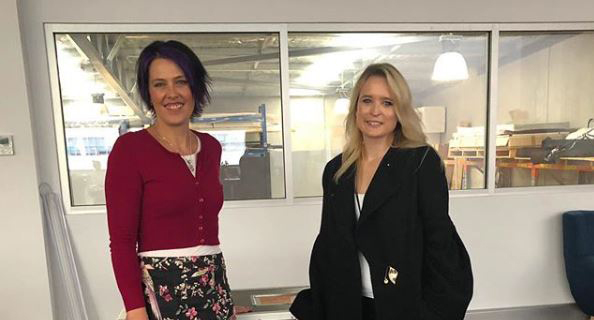 Fifi Box (Yg 1993) Hosting New Channel 7 TV Show
Congratulations to alumna Fifi Box (YG 1993) who's new TV show The Single Wives debuted last week. Fifi is the host of The Single Wives which airs Wednesdays, 7.30pm on Channel 7.