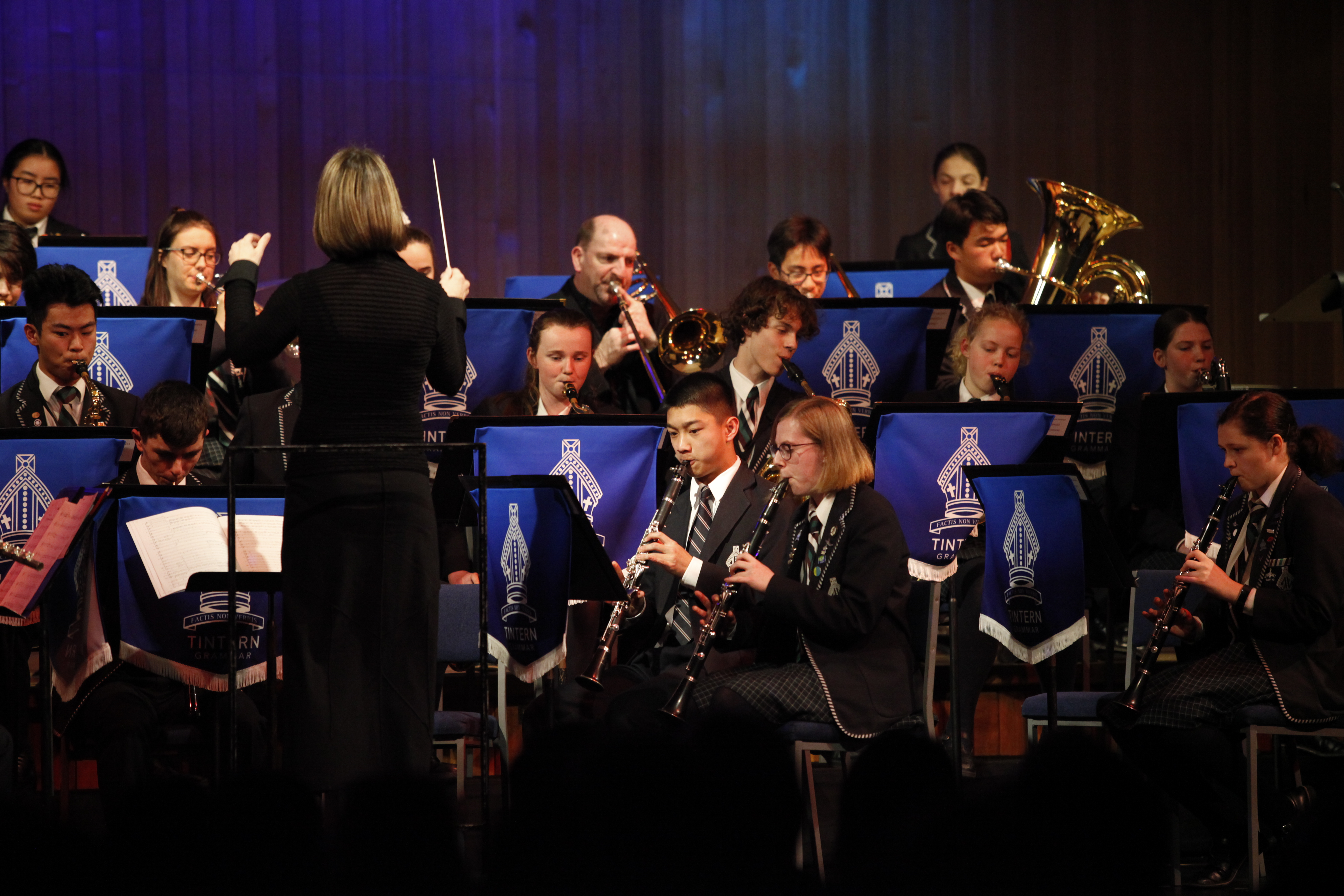 Posted on
August 20, 2019
The Annual Music Concert on Friday 9 August was a night to remember once again! This is an event where all the large instrumental ensembles and choirs come together to perform in the CM Wood Centre. There was a range of pieces performed which made for a very entertaining concert where we enjoyed a diverse range of musical styles!
The items performed at The Annual Music Concert have been rehearsed for many weeks and months, including at our recent Music Camp. We heard choirs, orchestras and bands, and the evening ended with a large ensemble specifically created for our massed finale! Our featured finale this year was Baba Yetu, from Civilization VI, by Christopher Tin.
The students performed with great enthusiasm on the night and shared in a glorious experience. We would like to thank all of the Music staff for their leadership, tuition and support of our musical performance.
by Aaron Zhou, Instrumental Captain 2019