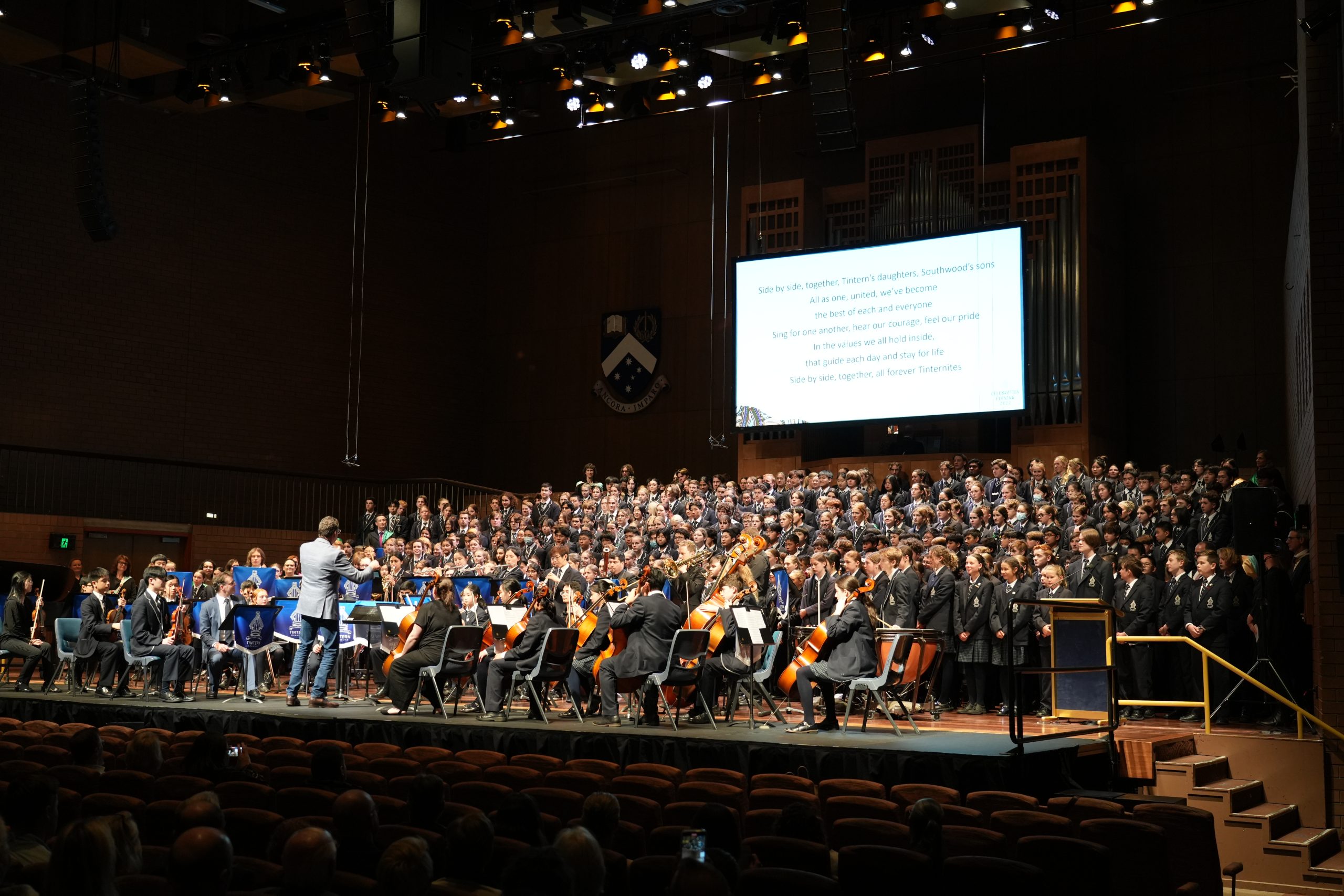 It will soon be one year since Tintern Grammar students and staff first heard and learnt the words to the Tintern School anthem By Deeds Not Words. In Term 3 2022 there was much excitement for composer Paul Jarman's visits to Tintern, where students from ELC to Year 12 embraced the words of the song that captures the School spirit and history.
Since 2014 when both Tintern Girls' Grammar and Southwood Boys' Grammar came together in Ringwood East as one school, there were two school songs. While still singing the individual school songs at special occasions, respecting the two individual histories of the schools, Tintern Grammar needed one song that the school could sing as one, united. By Deeds Not Words is the translation of our Latin motto 'Factis non Verbis'. It recognises our history, our values and beautifully brings all the elements of the Tintern Culture into an uplifting song. The launch of this song will forever be an important point in Tintern Grammar's history.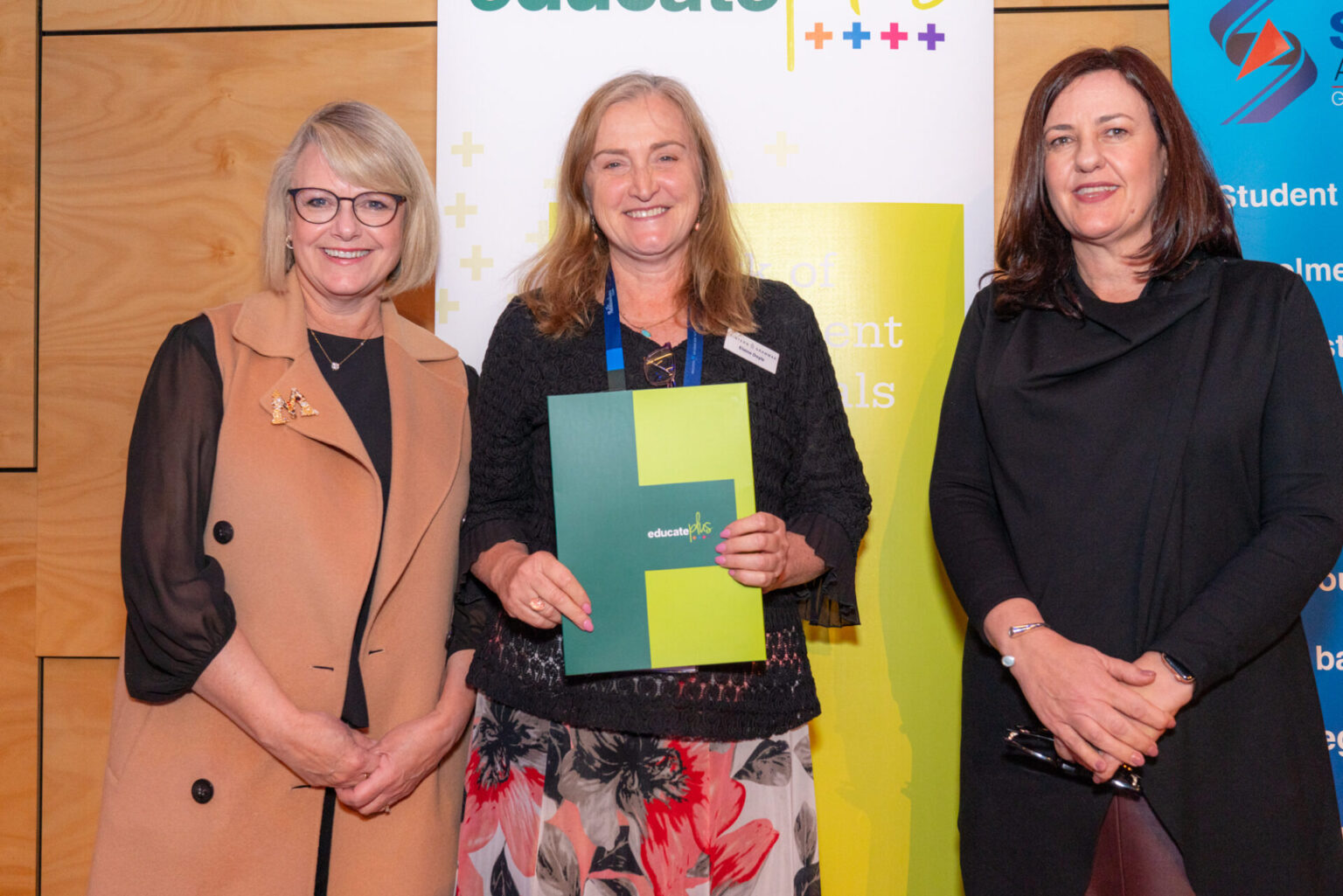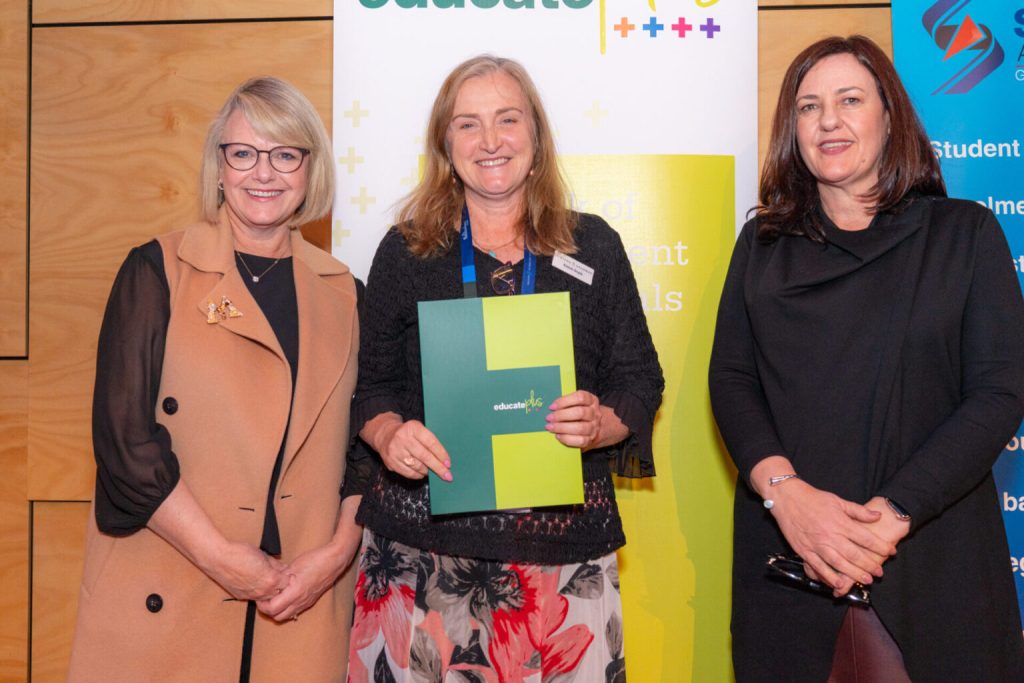 Understanding the deep significance of this moment, Tintern staff member Elaine Doyle led a communications multimedia project to share this journey with the Tintern Community and document this historic event. The Making of by Deeds Not Words was captured in a documentary video and also a video capturing the Premiere Performance at Celebration Evening 2022, along with song cards to learn the new words.
We congratulate Elaine's masterful storytelling as the communications project was awarded the Recognising Excellence in Alumni & Community Relations award by Educate Plus Vic/Tas Summit in July 2023.
We encourage you to watch the videos to revisit this joyful time in Tintern's history and sing along with By Deeds Not Words.