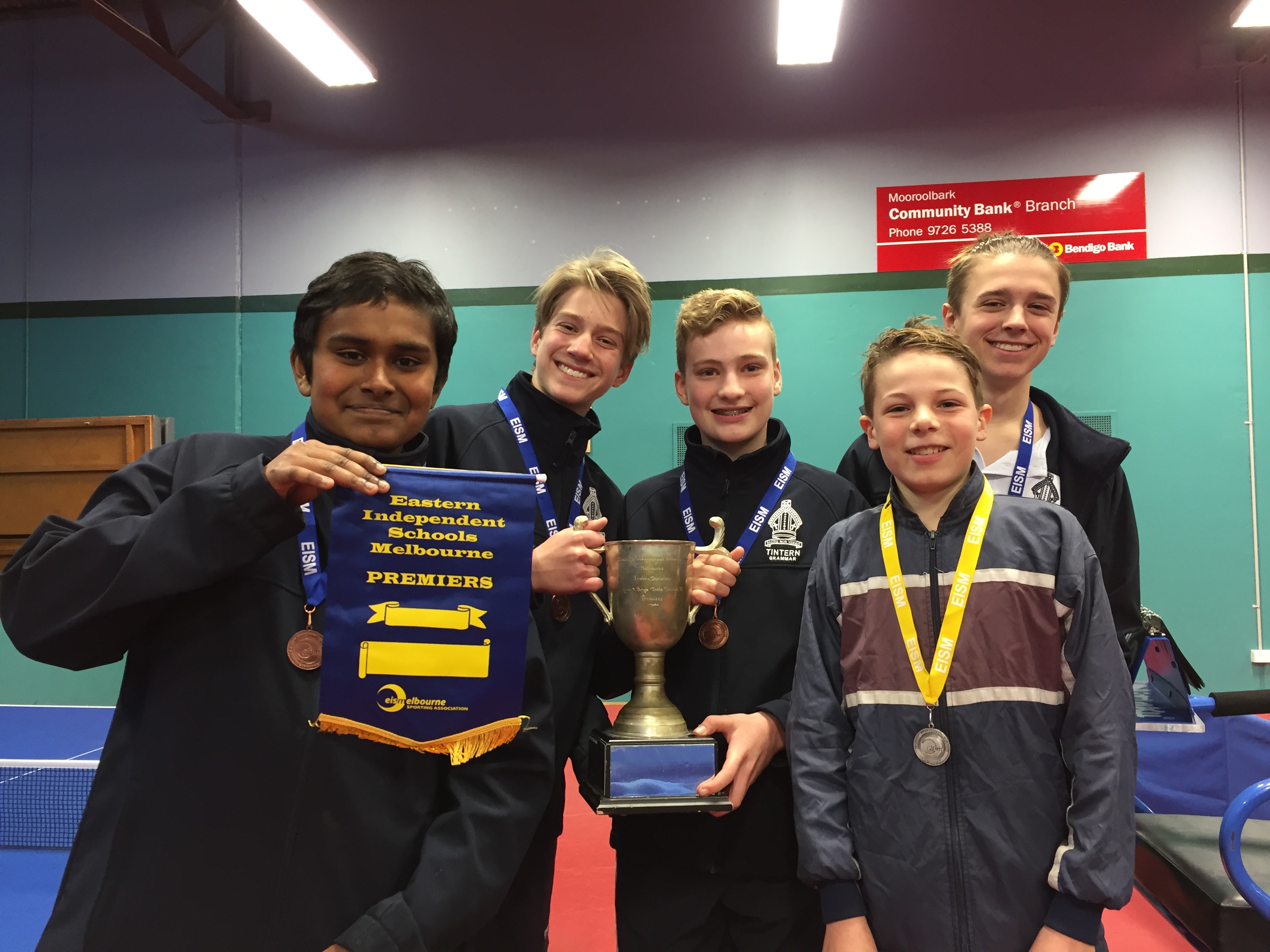 Posted on
September 4, 2018
It was a very exciting Thursday afternoon at Tintern Grammar last week with two of our Boys' Middle School Sports teams winning their EISM Interschool finals!
Congratulations to the Boys' badminton team: Charlie Carboon, Charles Chang, Jack Dong, Jason Gao, Oliver Huang, Austen Humphreys, Mitchell McGovern, Mike Miao, Yuvraj Pandher and Stephen Tan.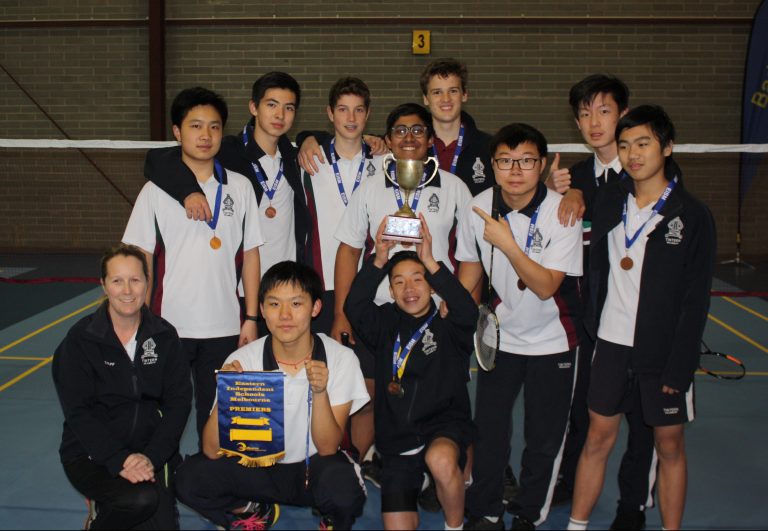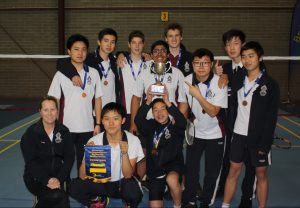 Congratulations to the Boys' table tennis team: Ben McKee, Brinthan Mahadeva, Ethan Cooke, Josh Apsey and Angus Middlet.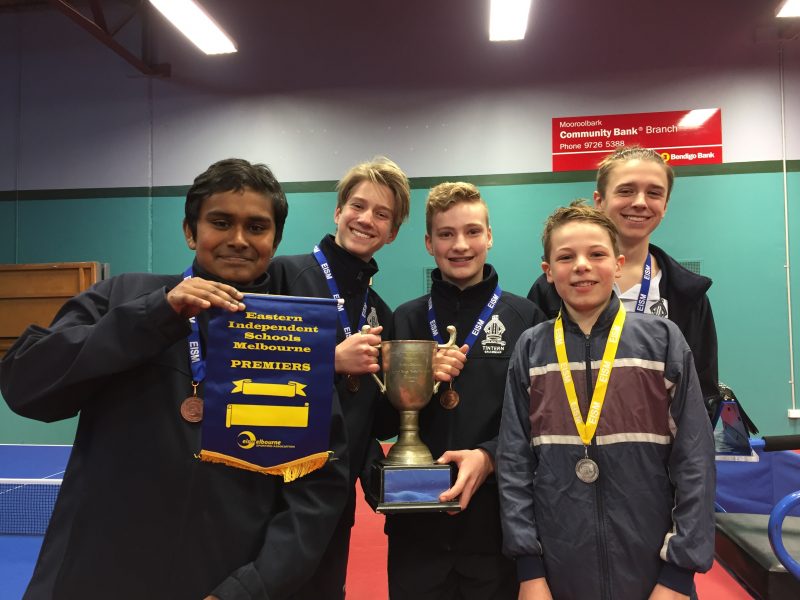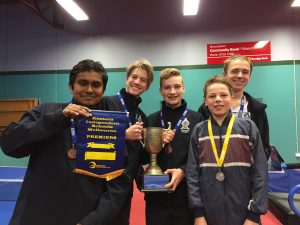 by Ashley Viney, Head of Sport