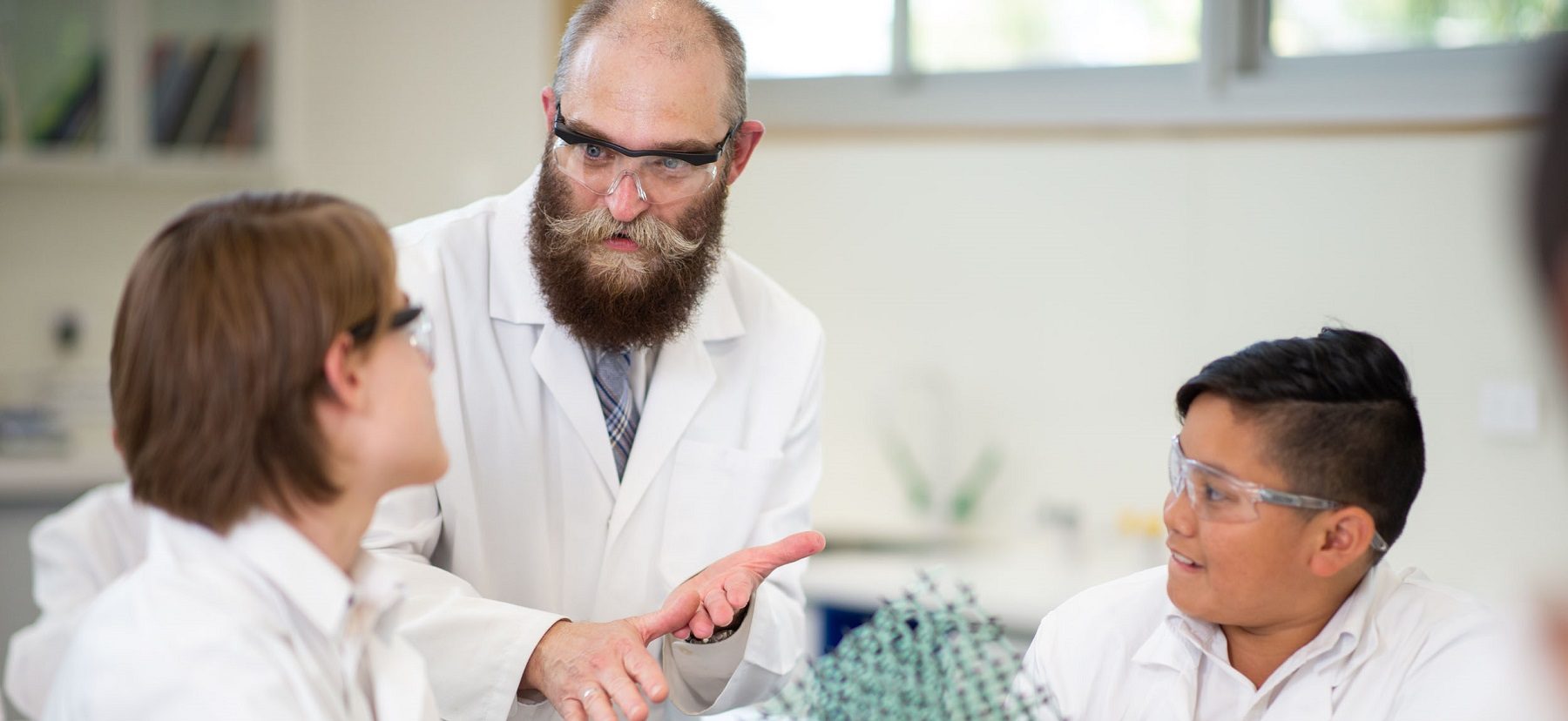 Posted on
November 11, 2021
This year 14 students entered the Science Talent Search. Many of these were Year 12 IB students who entered their Chemistry or Biology Independent Investigation. In addition, there was significant interest from Years 7 to 9 students to enter this very popular Victorian schools competition. We had great success across all year levels this year, with all students gaining a Distinction or better.
Major Bursaries were won by Holly W in Year 12 with her Experimental Research entry and Skye S in Year 9 whose invention for loading weights used for weight-lifting has been admired by all who have viewed her video.
Minor Bursaries were won by Alec C, Maija D and Victoria M in Year 12, and Leon J and Chloe P in Year 7.
Distinction certificates were awarded to Sarah C, Josh C, Jaimee J, Kaitlyn O and Lydia T in Year 12, to Arya Y in Year 8 and Isabella D in Year 7.
Congratulations to all of these students for their dedication to the study of Science and for their wonderful results.