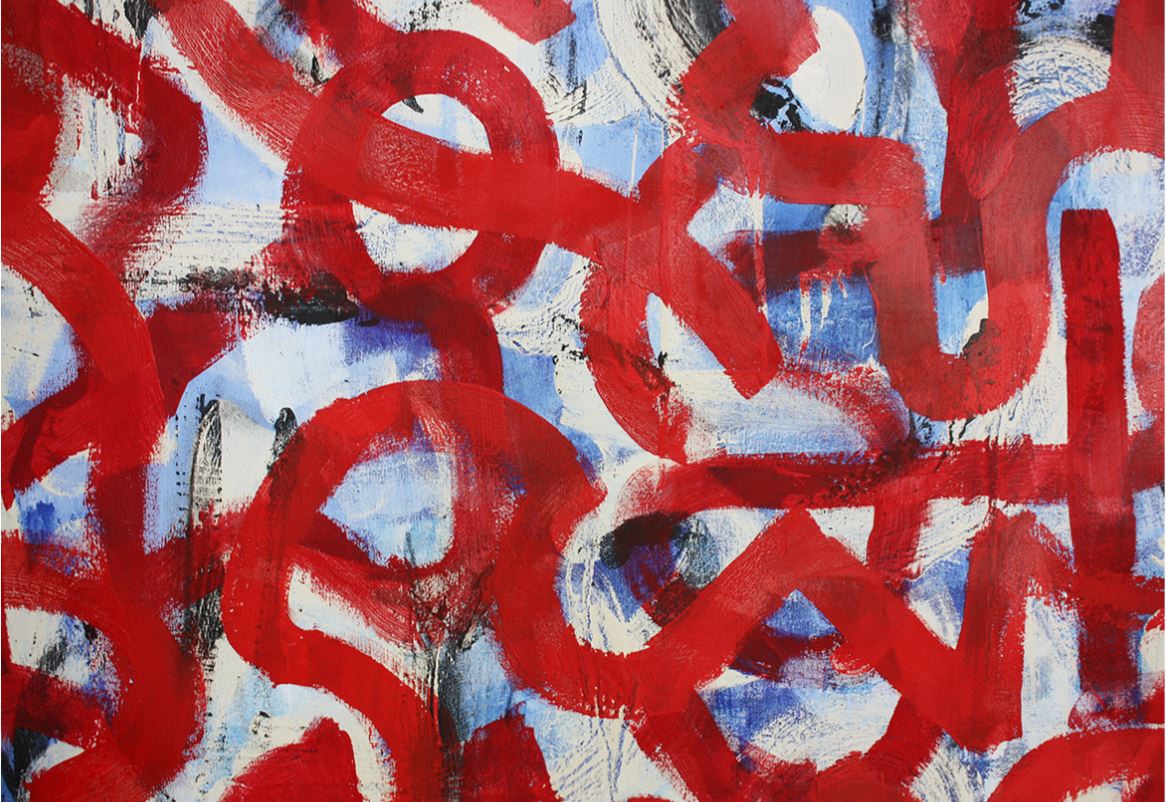 Posted on
September 26, 2018
Join us for the official opening of the 2018 Senior Visual Arts and Design Exhibition on Thursday 18 October, 6.00PM – 8.30PM in the Visual Arts & Design Exhibition space.
Light refreshments will be served during the evening.
Please note the exhibition will be open to view from Thursday 18 October until Friday 16 November, Monday to Friday, from 8.30AM to 4PM.
Artwork by Myles Carew, VCE Art, Untitled, Acrylic on Canvas