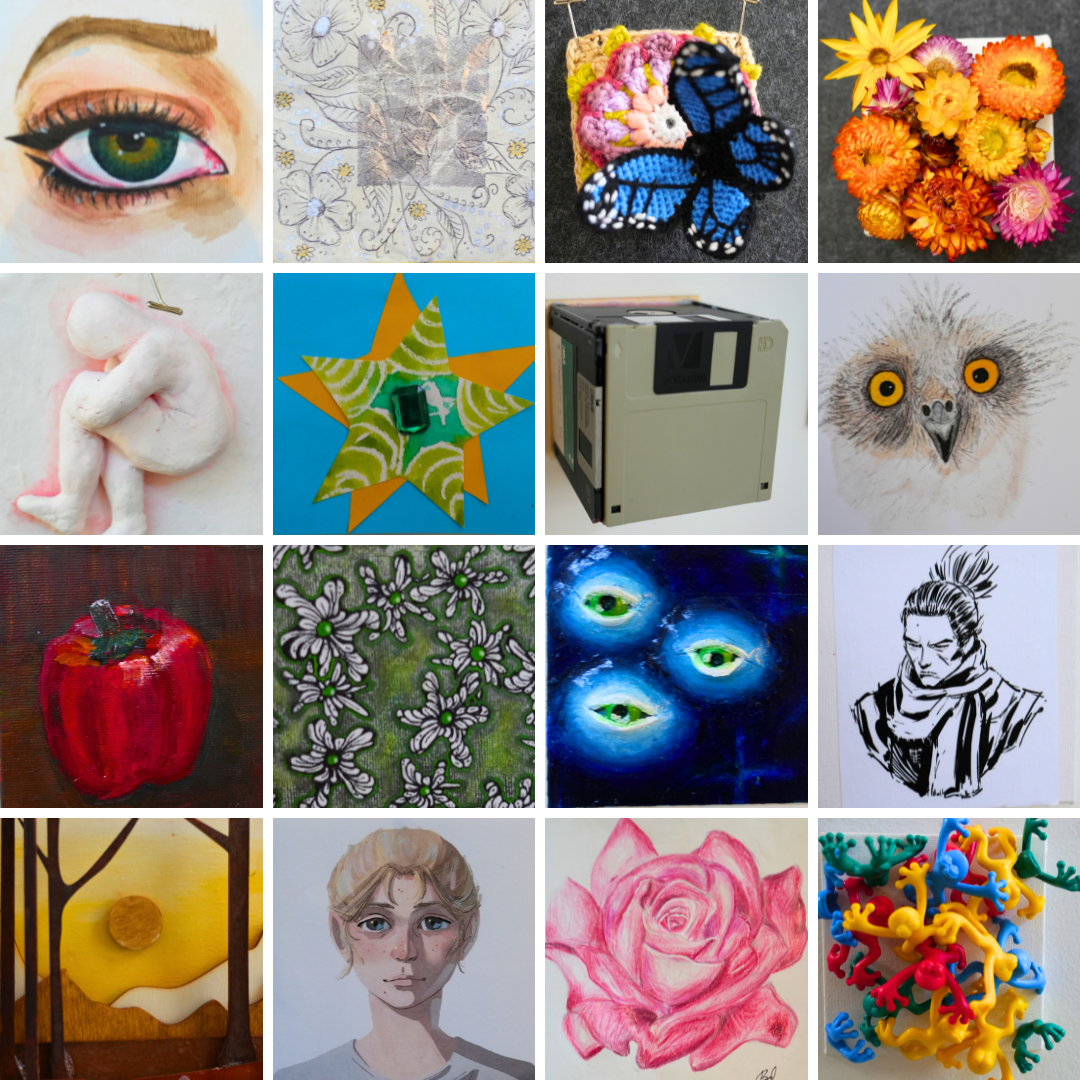 Posted on
August 29, 2023
The inaugural 10 x 10 Exhibition brought together our community with 1100+ artworks from 658 artists aged 3 to 70. The exhibition was officially opened on Friday 11 August with kind words by guest speaker, Head of the Tintern Board Dr Jessica Davies. The exhibition remained open until 1 September in the Tintern Grammar Arts Space.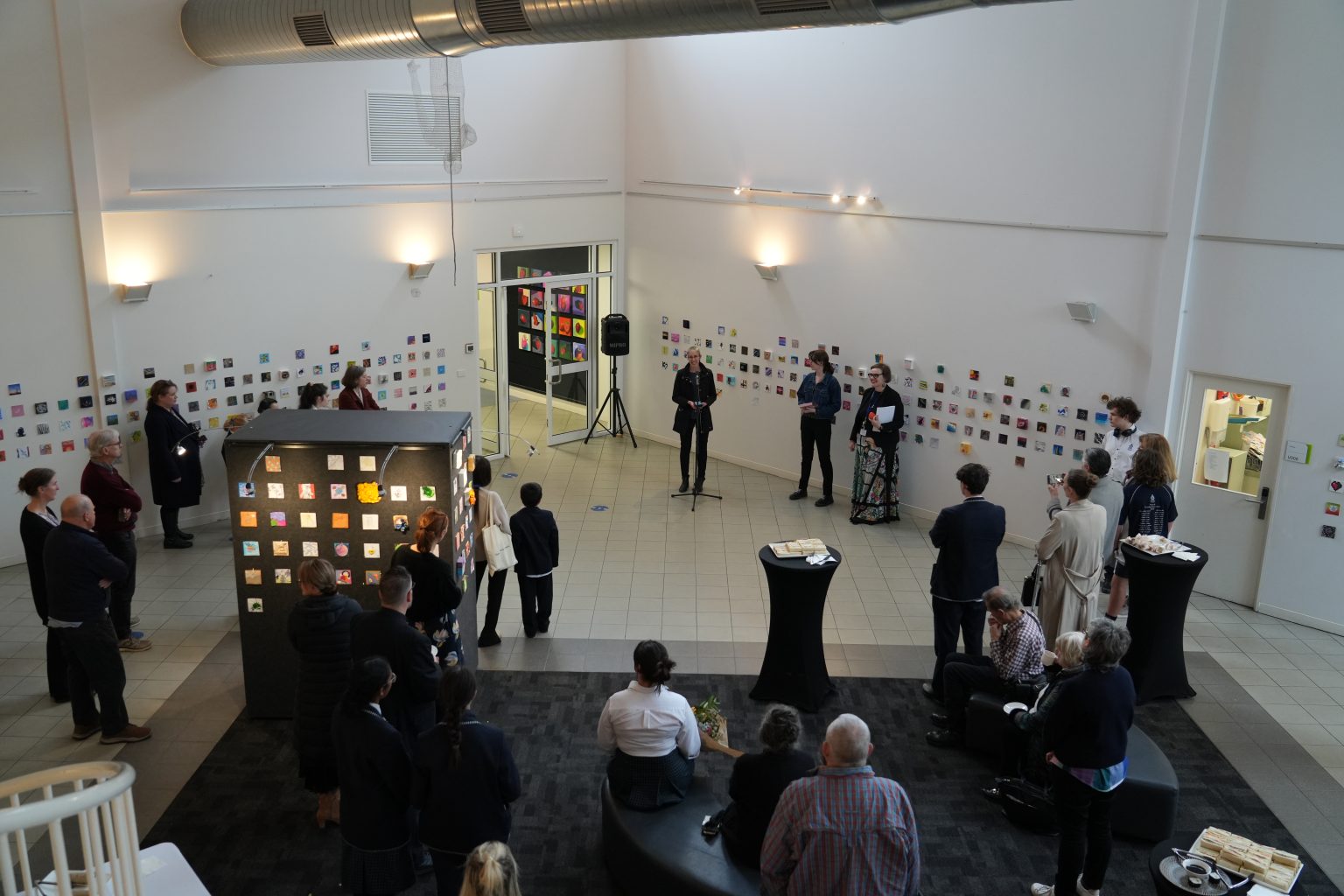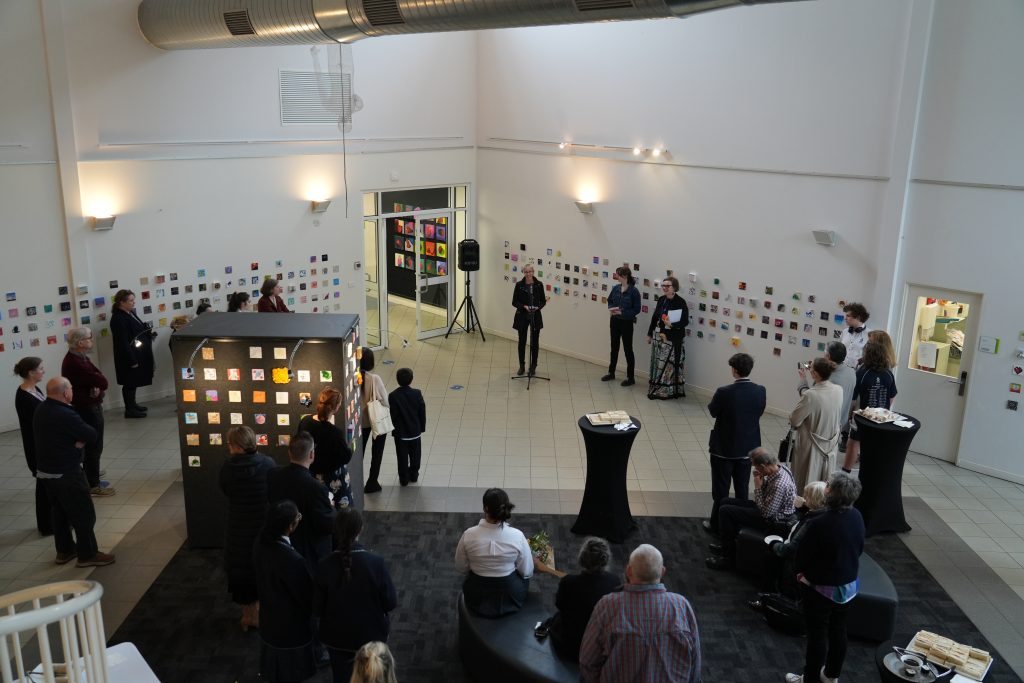 The creativity and imagination of the intricate 2D and 3D works was amazing and deserved multiple visits to the exhibition as each visit you would discover a detail or another work you previously didn't notice.
Artworks were from our students, staff, parents, Alumni and broader community in all forms of mediums empowering them through artistic expression. We thank Rachel Waud Head of Visual Art & Design for this initiative, and together with the Art Department curating and displaying 1100 works in a short space of time was quite a feat!
We look forward to the exhibition becoming an Annual Tintern event bringing our community together through the arts.