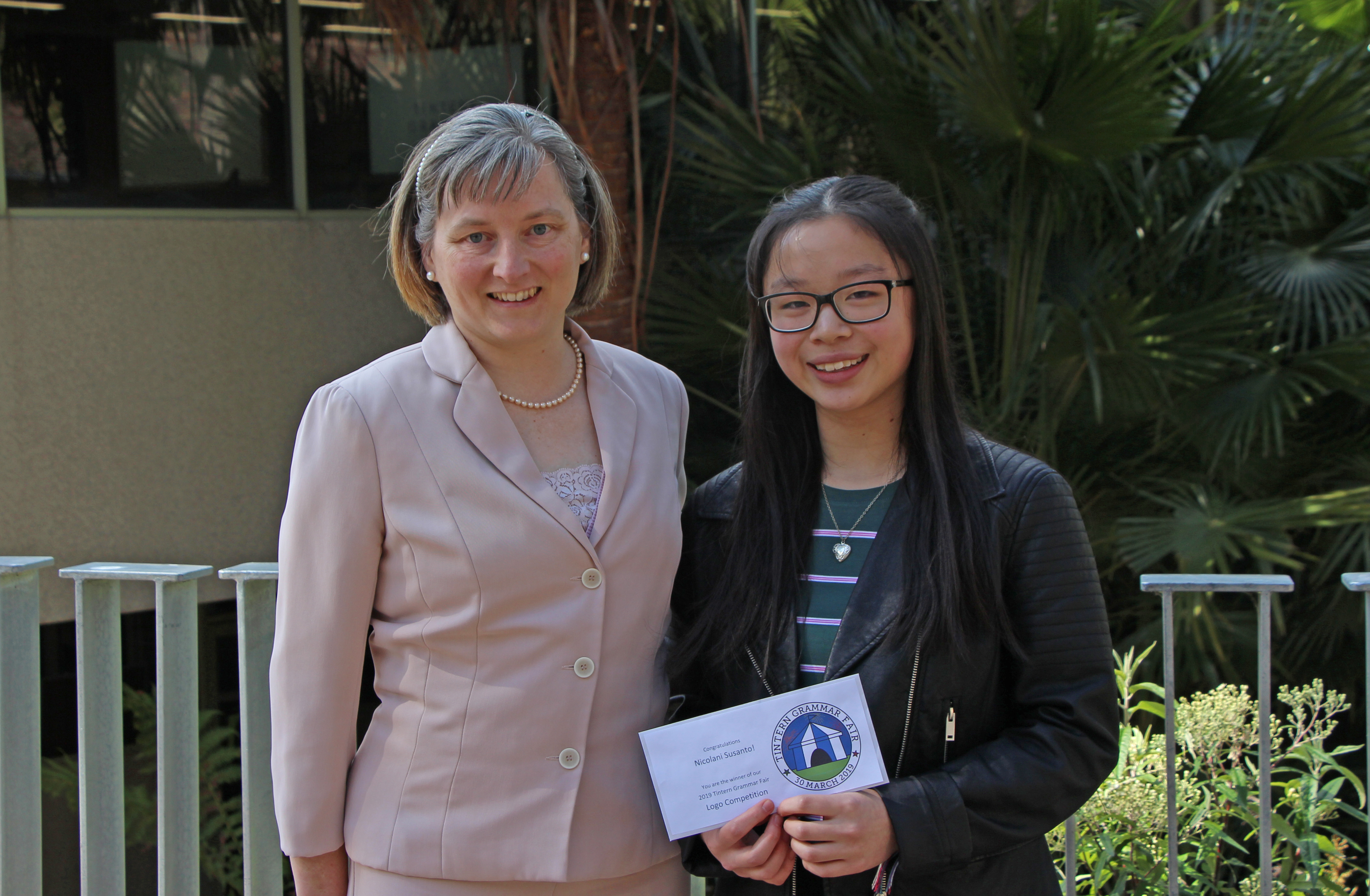 Posted on
November 22, 2018
Be sure to mark the date – Saturday 30 March 2019 – in your calendar and join us for the Tintern Grammar 2019 Giant Fair. 
We are looking for alumni bands and entertainers to perform at our Giant Fair on Saturday 30 March 2019!
If you can help please contact the Community Relations office via communityrelations@tintern.vic.edu.au. Or know someone who can help, tag them in this post.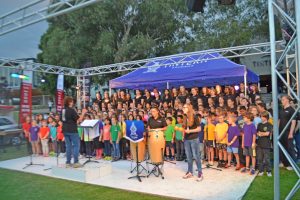 Will your student be in Year 1, 9, 11 or 12 next year?
The stalls allocated to these year levels don't yet have a coordinator. Can you help? If so, please contact fair@tintern.vic.edu.au.
Cappuccinos (Year 1)
Plants (Year 9)
Sausage Sizzle (Year 11)
Devonshire Tea (Year 12)
Are you Spring Cleaning?
For the 2019 School Fair our parents and students will be running 'recycling/reusing/upcycling' stalls featuring second-hand clothing, books and toys. Please consider donating any suitable items to the school and spreading the word amongst neighbours and friends. In the past they have been fabulous fundraisers, and an opportunity to find some rare and wonderful bargains.
We ask that all donations are in a good clean condition ready for sale. All items can be boxed or bagged up and dropped off at the old boarding house (behind the uniform shop) from the first day of school next year until Fair Day.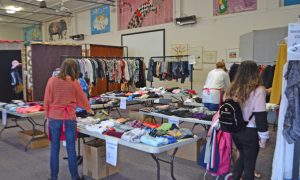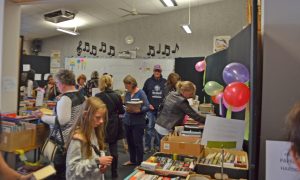 Stall Coordinators needed – can you help?
The Fair committee are busily preparing for next year's Giant Fair and today we are looking for parent volunteers to be year level coordinators of the following stalls.
(Year levels listed are 2019 year level):
– Year 1 – Cappuccino
– Year 9 – Plants
– Year 11 – Sausage / Hamburger Sizzle
– Year 12 – Devonshire Tea
Please email the Fair committee fair@tintern.vic.edu.au to let them know you're interested in being a stall coordinator.
The following stalls have already been allocated:
– Pre-Loved Toys & Sports Gear – ELC
– Show Bags – Prep
– Year 2 – Craft Activities
– Year 3 – Cakes
– Year 8 – Secondhand Clothes
– Year 4 – Corn / Hot Dogs
– Baked Potatoes – Year 5
– Fairy Floss – Year 6
– Hot Roast Rolls – Year 7
– Drinks & Snow Cones –Year 7
– Year 8 – Secondhand Clothes
– Donuts – Year 8
– Rides Booth – Year 9
– Secondhand Books –Year 10
– Hot Chips – Year 10
– Ice Creams & Roving Choc Tops – Year 11
– Year 12 – Chicken Skewers
Fair logo winner announced
Congratulations to Nicolani Susanto in Year 11 who has been named the winner of the 2019 Fair logo competition. The committee remarked that they loved Nicolani's colourful design, found it to be great both in small and large sizes, and it expressed a lovely festive feel. Congratulations Nicolani!
Fair Convenor Amanda McKenzie was pleased to congratulate Nicolani at an assembly last week and present her with the winner's prize for the Fair logo competition.
Congratulations again Nicolani!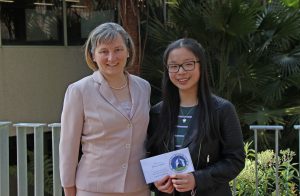 Here is the winning design!

Do you live on a main road in the Maroondah, Yarra Valley, Knox or Manningham area?
Would you be willing for us to put an advertising sign in your front yard to help promote our Fair?
If so, please get in contact – 9845 7877 or fair@tintern.vic.edu.au!
Booking a Fair Stall
If you are interested in booking a stall at the fair, visit this link to learn more.
Further information
For further information please contact the Fair committee via email fair@tintern.vic.edu.au.
To stay up-to-date with Fair news visit the MyTintern portal or follow the Facebook event.