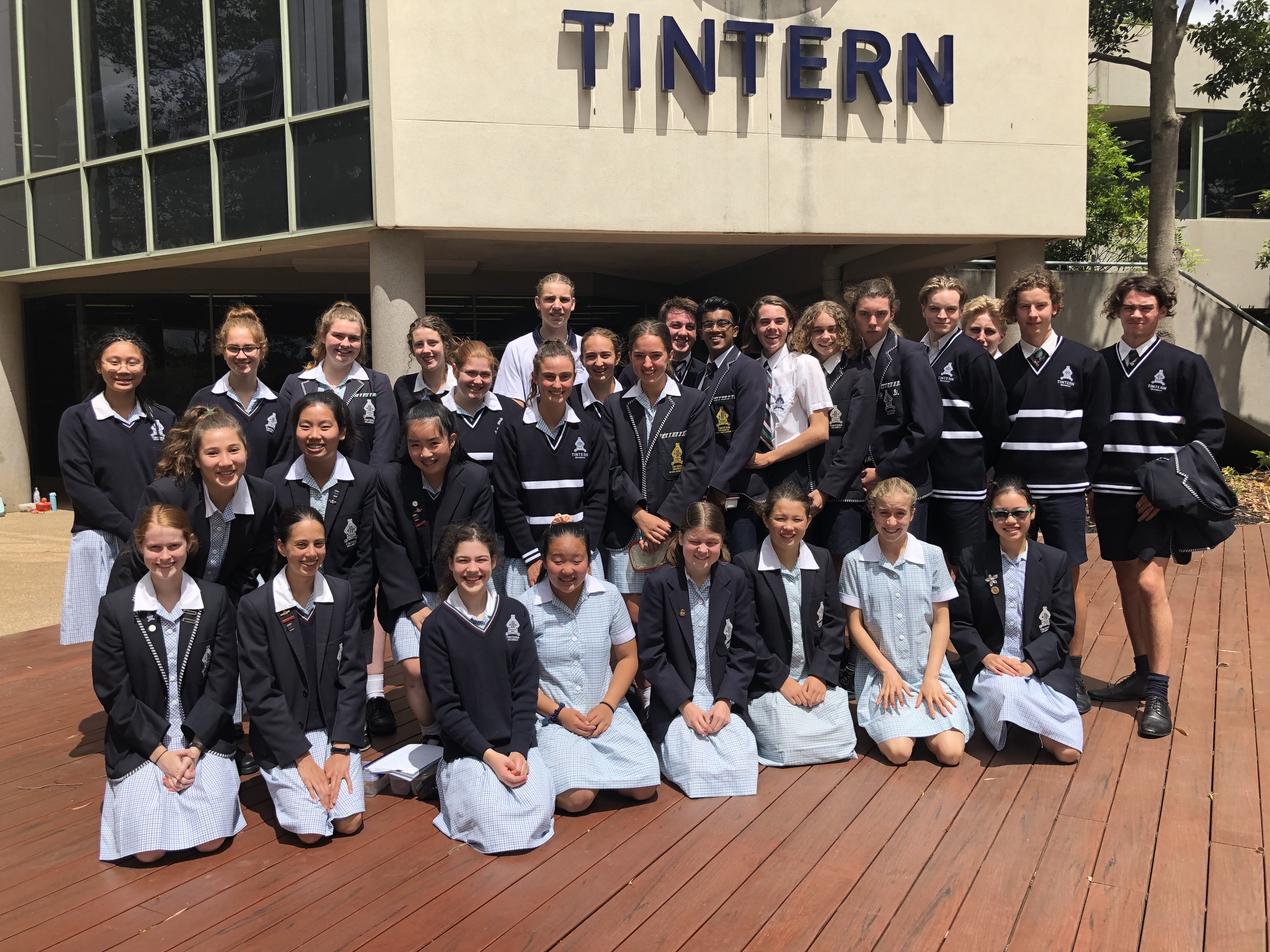 Show your support for our student-led Green Team and join them for a fundraiser movie night at Croydon Cinemas on Friday 2 August, 6.15 – 9.15pm. The students have organised a special screening of the '2040' movie to raise awareness of environmental issues and solutions.
In the film, 'award-winning director Damon Gameau embarks on a journey to explore what the future would look like by the year 2040 if we simply embraced the best solutions already available to us to improve our planet and shifted them into the mainstream. Structured as a visual letter to his 4-year-old daughter, Damon blends traditional documentary footage with dramatised sequences and high-end visual effects to create a vision board for his daughter and the planet'.
The film is rated 'G' and tickets are priced at $20 each. There will be added goodies included in each ticket as well as both spot and raffle prizes – all sourced ethically!
Book your seats now via TryBooking.