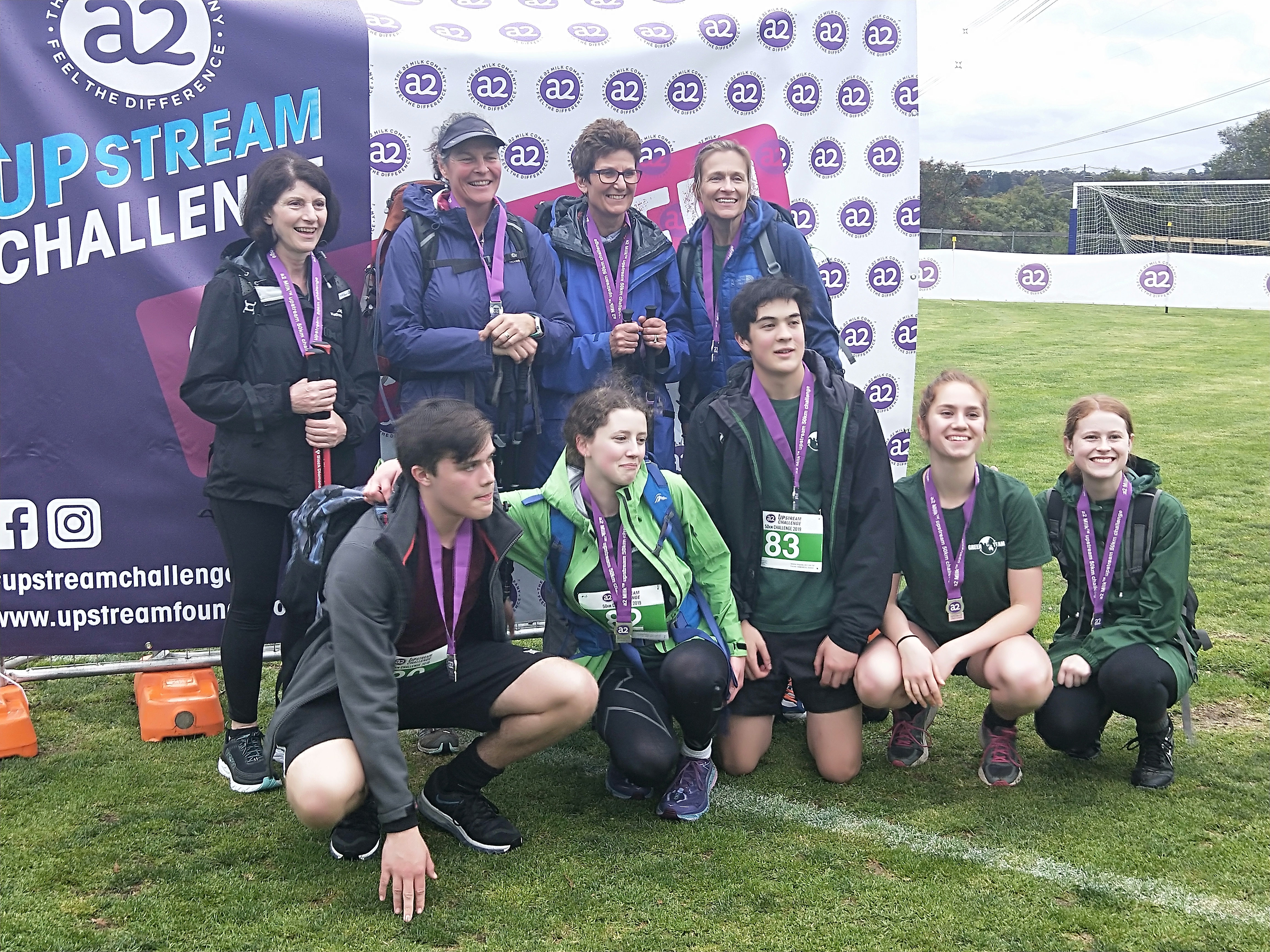 Posted on
November 18, 2019
Raising awareness and funds for FareShare has been one of the main activities for the Green Team this year and Saturday 9 November was the long awaited for a2 Upstream Challenge 20km and 50km walk. Eight teachers and 13 students walked the 20km, and four teachers and five students took on the 50km.
All participants reached out to the community for sponsorship and we congratulate them on their efforts. In addition to the online sponsorship, additional funds were raised at the GT 2040 movie night, the Earth Week free dress day and the bake sale/lemonade stall. The Social Justice Group generously donated from their own fundraising as this event was a joint venture between the two groups and the Year 10 café experience classes from both Semester 1 and 2 contributed the funds they raised at their respective food stalls.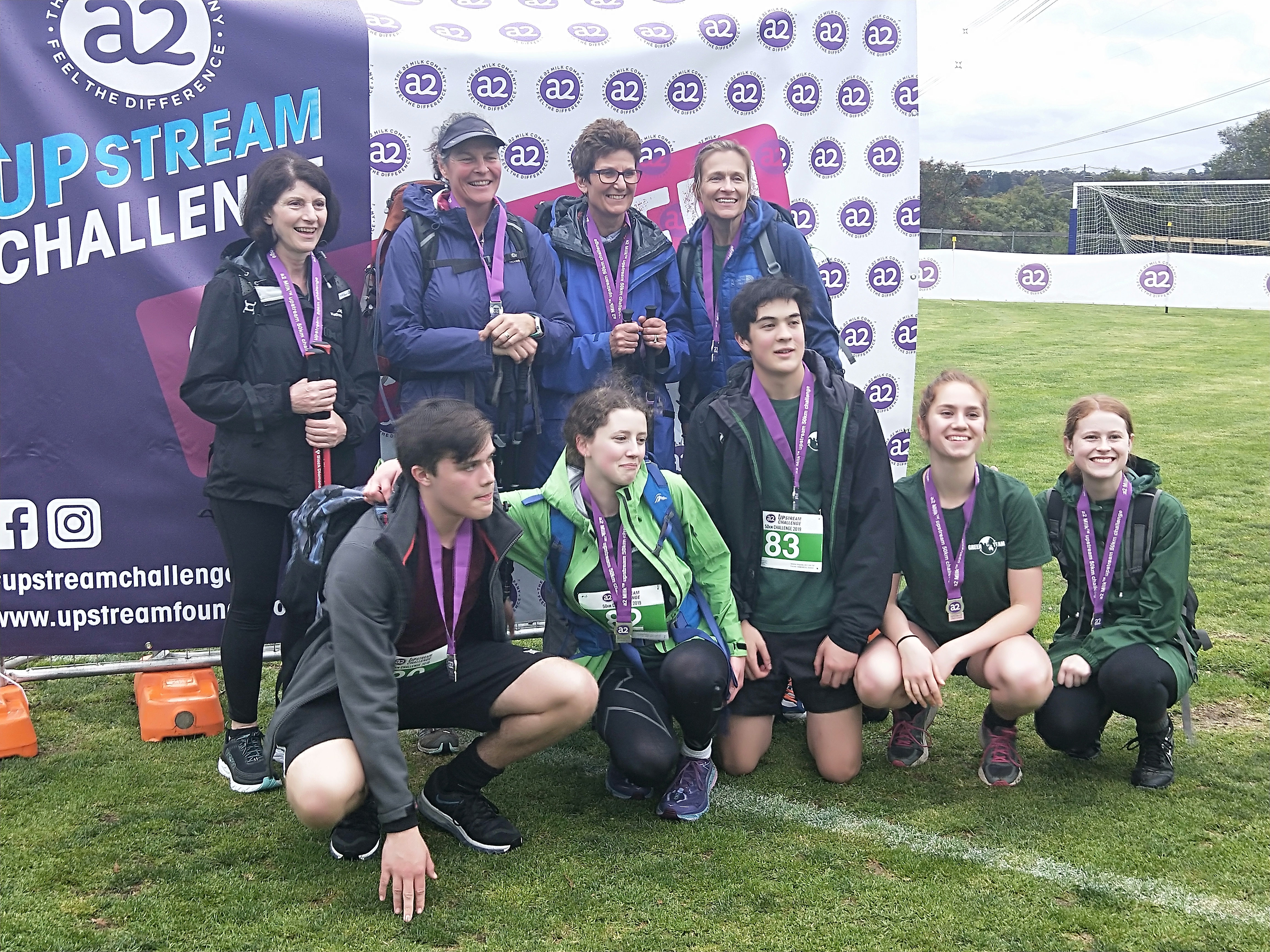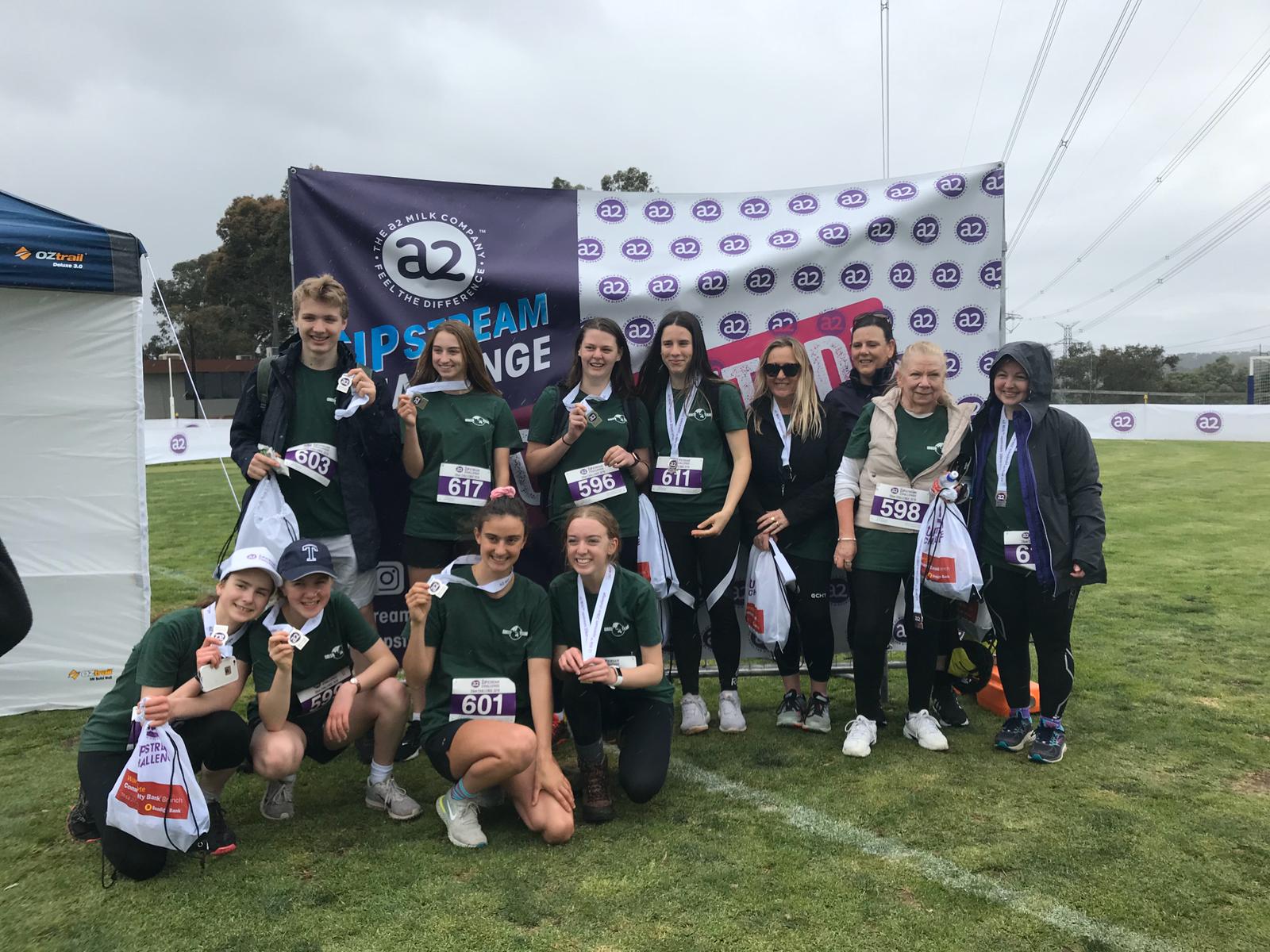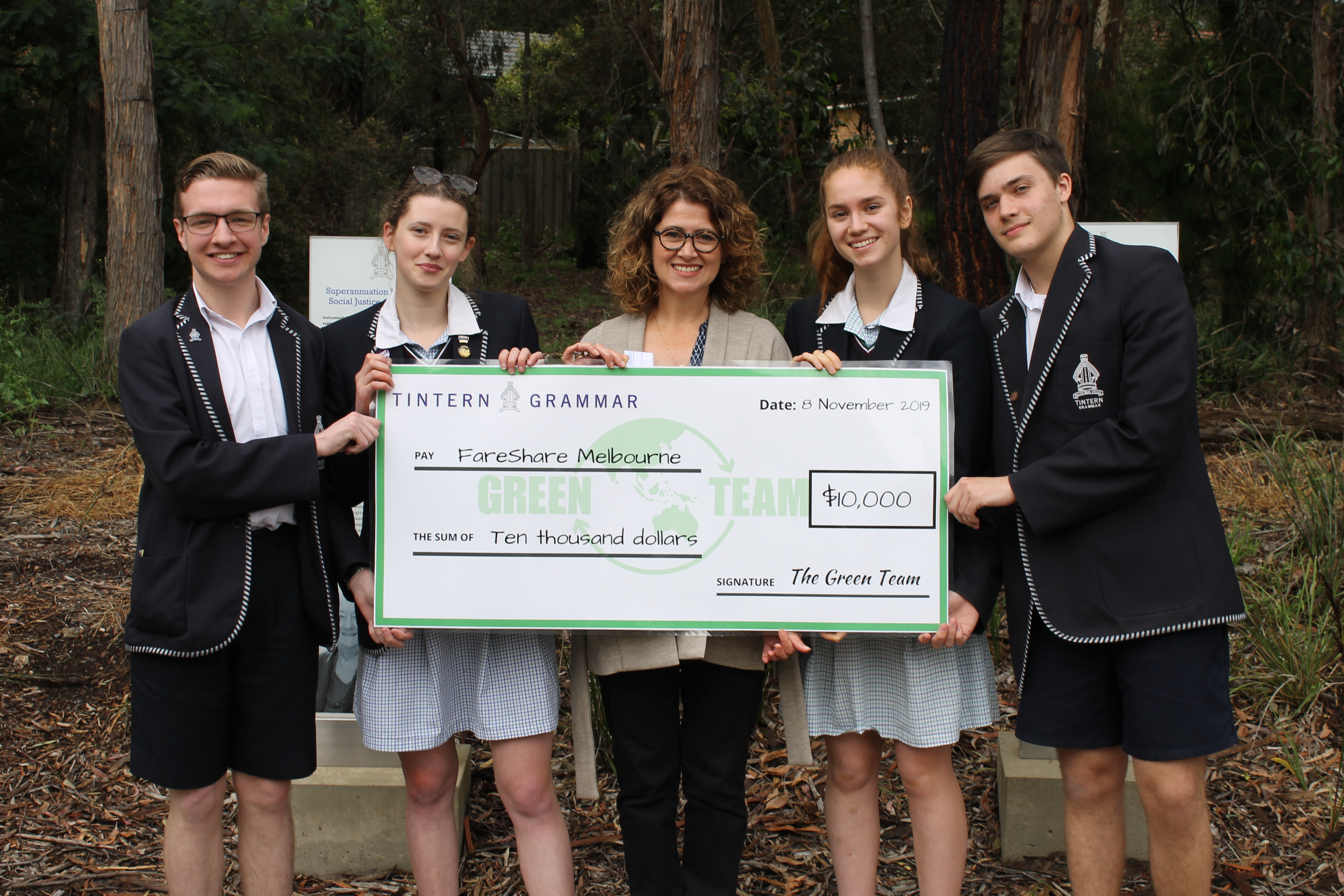 Raising money for this very deserving charity has been a great achievement, but more importantly, GT also raised awareness across the entire school of the issue of food poverty and what one organisation is doing about it. Even our junior schools took part by running a food drive. Over the past four weeks they  collected over 100kg of food staples such as pasta, flour and tinned tomatoes – much needed items in the FareShare kitchens.
Well done to all involved in these wonderful initiatives and thank you to the community for their support!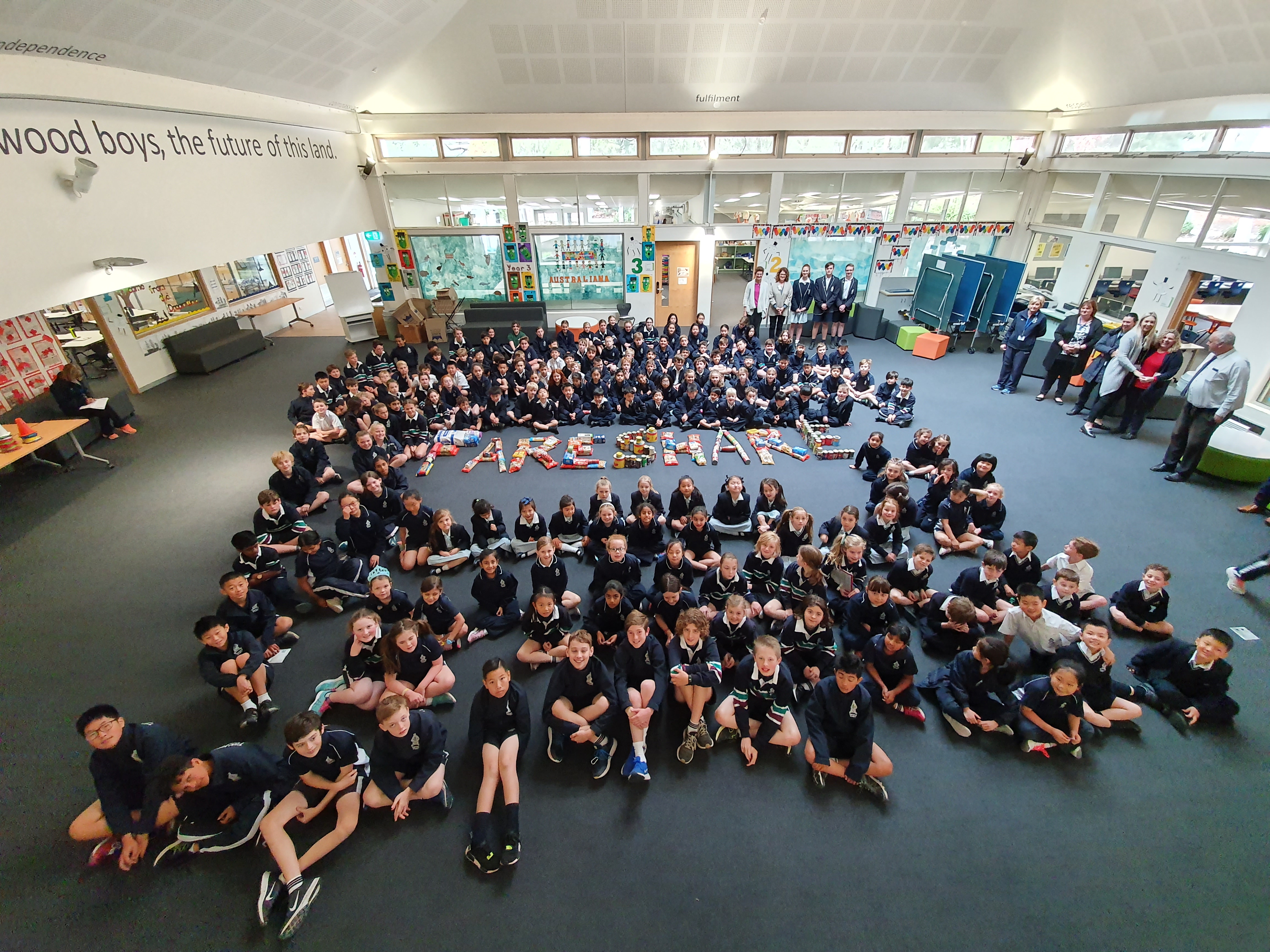 by Anne Bortolussi, Green Team Co-ordinator