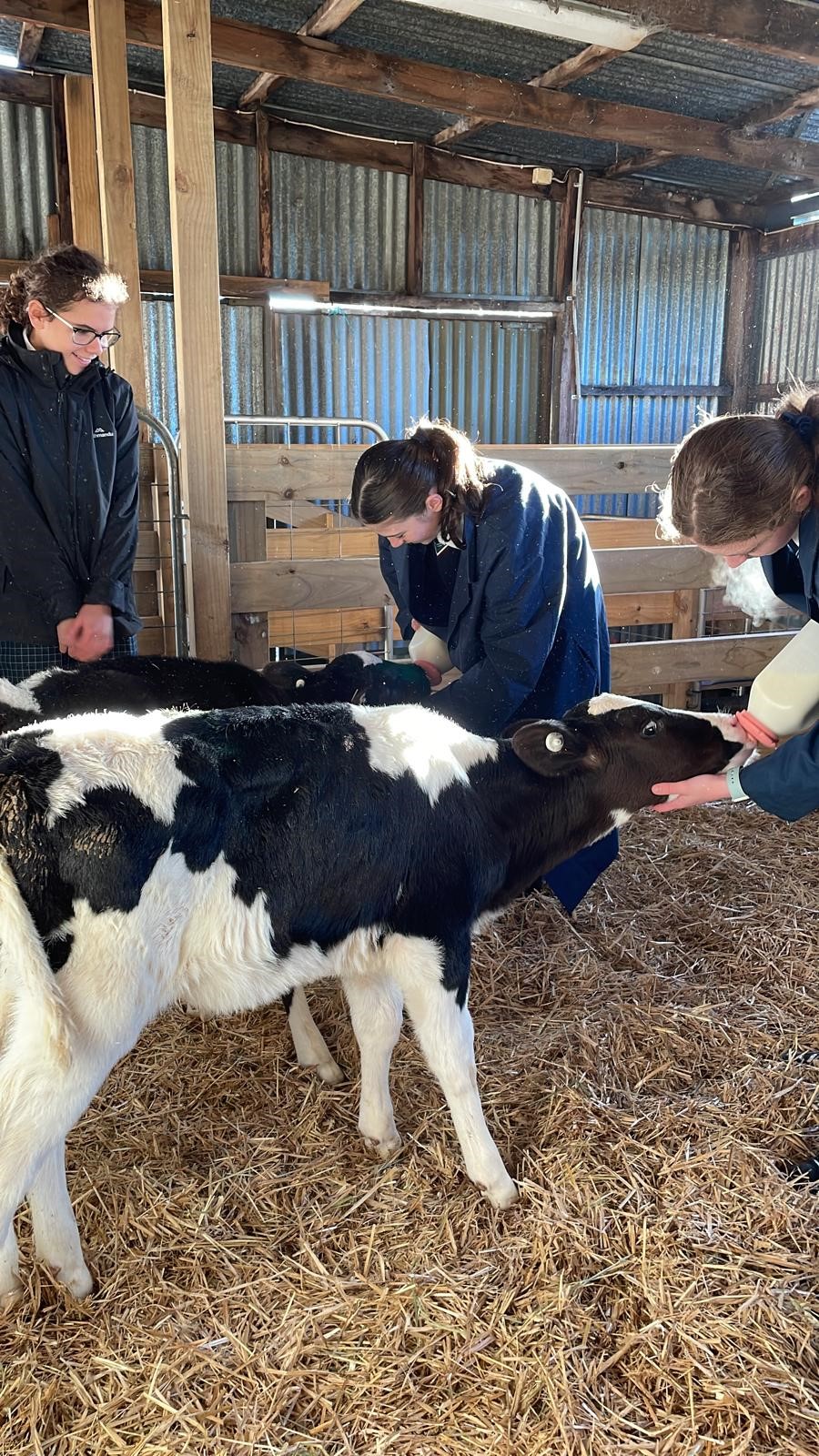 Tintern Grammar offers the unique opportunity of an onsite working farm. Our students are involved in experiential learning and caring for our environment, agriculture and the care and wellbeing of our animals. This beautiful expansive space, complete with Outdoor Education Centre forest and pastures, framed by views of Mt Dandenong, is an idyllic space and a unique opportunity for applied learning in curricular and co-curricular studies at Tintern.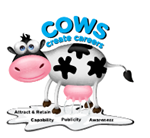 One such co-curricular opportunity is the Young Farmers Co-curricular group. Students who join the Young Farmers group have a hands-on opportunity of the care for the animals, the operation of the Farm and education and leadership of other students. A recent project is the 'Young Farmers – Cows Create Careers', which took place in Term 2 2023. This initiative supported by the dairy industry included the care, wellbeing and documentation of two calves for a three-week period.
The two calves (Bell & Buckle) arrived at Tintern on 15 May 2023 to the delight of our students and staff. Our students are currently working in teams to:
Prepare and record daily and weekly checklists to monitor the calves.
Feeding the calves, the correct feeding ratios and cleaning all apparatus after each use.
Record the calves' feeding regime and weight gain in a scientific report.
Cleaning the pens, providing fresh water and changing bedding when needed.
Educate and supervise other students to understand why personal hygiene is critical when looking after animals.
Reporting any health or welfare of the calves.
The program involves commitment and responsibility as teams are rostered through after-hours care.
At the time of writing this article the calves have settled in well and the students have embraced their responsibilities. We look forward to hearing from the Young Farmers at the end of the program where Tintern could earn regional and possibly national recognition from the dairy industry.
Kate Richards | Secondary Science and Agriculture Science Teacher