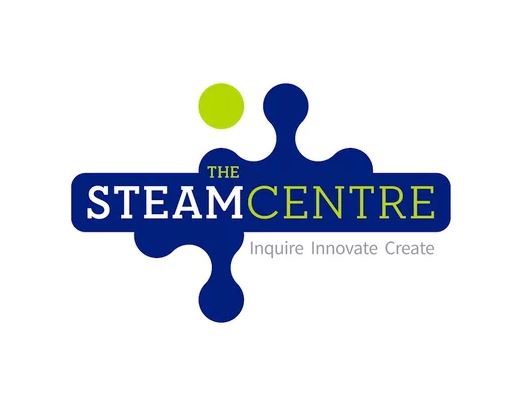 Designed to inspire inquisitive minds and encourage students to express and execute their big ideas, The STEAM Centre (Science, Technology, Engineering, Art & Mathematics) will be an important new resource for Tintern Grammar. STEAM develops skills and attributes around creativity and collaboration, innovation, problem-solving and future-focussed thinking. Students across our entire school will benefit from this space through focussed hands-on learning that is both curricular and extra-curricular.
As part of our 140th Anniversary celebrations, we invite you to contribute as part of this year's Annual Appeal. Donate to this exciting new initiative.
Enjoy this video of students at work in this area; you will see them marvel at their own creations and show the wonder and joy in their own exploration of inquiry and creativity.