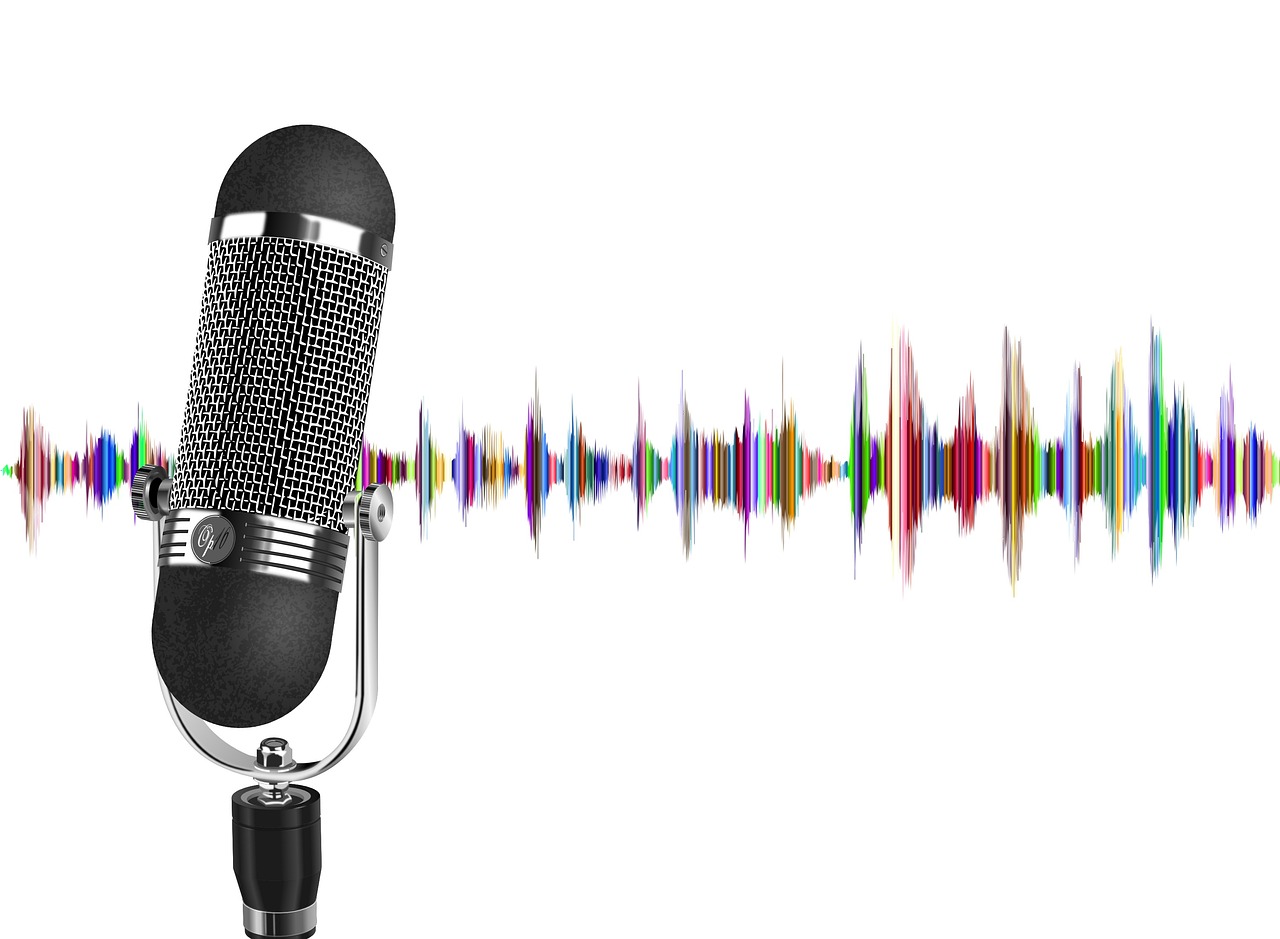 In our Year 10 elective "Taking Political Action", the main aim is for our students to develop their own political morals and opinions. I've often found in the past that students' political opinions often fall into two categories: they are either guided by their parents' political beliefs, or revolt in complete opposition to them! In Year 10, students are ready to add far more nuance and individuality to their opinions, and so the goal is to break them away from what others think and instead give them the space to experiment with new ideas and new ways of phrasing what they consider important.
However, getting students to become confident in expressing their opinions at this age can be quite a struggle. Whether they feel too shy to share, or overly confident in steamrolling over other students' opinions, it can be a delicate balance that is hard to maintain. To combat this, I have our students create a newsroom podcast every few weeks: we all sit around a table and record informed opinions on things that matter to the students. The students are given time beforehand to read into a political issue that has come up in that week that they find interesting. They are tasked with finding at least two different opinions on the matter before speaking on their own view, in a hope that their opinion is informed by contrasting viewpoints as well as their own. When we record the podcast, students can also question other students further, or add their own comments after to grow the conversation.
Each year, it always takes a little while to get started: getting used to awkward silences and furtive glances around the room has definitely been part of developing this activity! However, with each iteration of it I find the students become used to the spotlight being shone on their thoughts and feelings on these important matters. In our last session, a student followed their friend's thoughts with a particularly poignant question: while the friend was able to stumble their way through a response, they noted afterwards that their answer didn't feel like the best articulation of their thinking. Maybe, they said, it's not the right viewpoint to have. The pressure of recording and publishing can be nerve-wracking, but it can also reveal truths to oneself.
This activity is definitely a work in progress, and I still have many uncertainties about the most optimal way to help students express themselves. However, simply just "practicing" sharing your informed thoughts on a matter can only help us all articulating our view on the world.
Tom Stammers (he/him) |VCE History and English Teacher