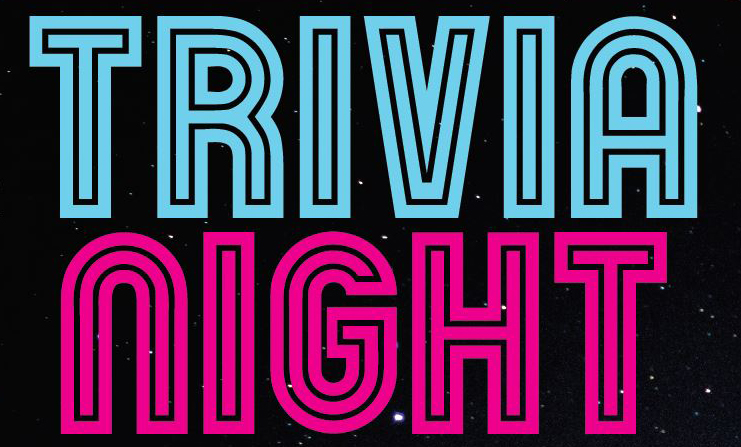 Posted on
September 3, 2019
*** EVENT UPDATE ***
Unfortunately due to low numbers and a large number of recent family events the Tintern Parent Group have decided to postpone their Trivia Night scheduled for Saturday 14 September. If you have already purchased a ticket, all refunds will be processed in the next couple of days. The TPG apologise for any inconvenience and encourage thoughts and ideas for future parent events. If you would like to find out more about the TPG or share your thoughts please feel welcome to contact Haidee Wallace or Tim Bray at parentgroup@tintern.vic.edu.au. Alternatively, you can contact Di or Tegan in the Community Relations office on 9845 7877 or communityrelations@tintern.vic.edu.au.
Don't miss this fun night out with friends and family! (No children please)
The TPG Trivia Night is a great opportunity to get to know your year group, other parents, staff, and alumni! Why not bring your friends along and test their trivia knowledge!
Choose your own table or team theme, and dress up to that theme! Prizes for the best effort!
New games and exciting prizes!
Saturday 14 September 2019, 7pm
CM Wood Staff Common Room
Tintern Grammar – enter via Gate 7 – Bush Car Park, Alexandra Rd, East Ringwood, VIC 3135
Tickets $15 per head (with $5 from each ticket donated to charity). Book your tickets by 31 August to enter the Early Bird Raffle!
Please specify who you would like to be seated with when making your booking.
BYO Snacks and Drinks. Tea and coffee provided. Please note that in support of the Tintern Green Team, we kindly suggest that you bring re-usable plates, cups etc. to reduce the amount of landfill that is generated from this event.