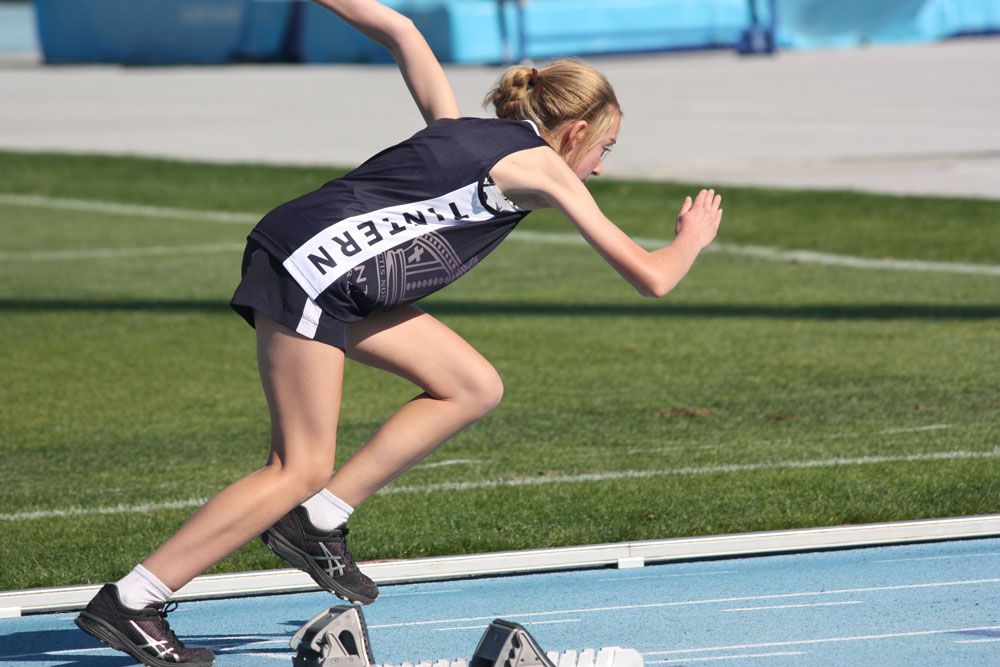 We are pleased to introduce the EliteWellbeing coaches who are working with our Athletics team. Learn more about our Athletics and Cross Country training program here.
Craig Mottram: Program Manager
Craig is a four-time Olympian, World Championship and Commonwealth Games medalist and holds several, local, state national and international records. One of his most notable athletic highlights is running 12:55 for 5000m. Most importantly, Craig's presence on the international athletics scene altered the culture of modern long-distance running, as he beat the odds with his success against the dominant African nations, paving the way for others to do the same. Craig will oversee the EliteWellbeing program at Tintern, including the creation of all training plans and programs to ensure each athlete is improving across multiple fields.
Sean Wroe: Senior Coach
Sean Wroe is an Australian sprinter. He was born in Melbourne. Wroe competed at the 2008 Summer Olympics in the 400 m and 4×400 m relay. He placed 21st in the 400m semi-final with a time of 45.56 seconds. Sean has also competed at multiple Commonwealth Games winning a 4x400m gold medal at 2006 Games in Melbourne. Sean has run the 400m in 45.07 seconds. Sean will work with our 400m runners, sprinters and relay teams ensuring great speed endurance.
Jack Hale: Sprints and Relays Coach
Jack Hale is currently Australia's fastest man over 100m, running a personal best of 10.20 at Perth only last week. Jack has represented Australia on many occasions most notably at the 2016 Commonwealth Games in the 4×100. Jack will be working closely with the sprinters and relay runners ensuring great technique and speed over the ground.
Sam Prime: Middle Distance Coach
Sam was one of Victoria's best cross country runners, regularly finishing in the top 12 at national championship events. Sam specialises in introducing runners to the fun that is middle and long distance running.
Luke Wallace: High Jump, Long Jump, Triple Jump and Hurdles Coach
Luke is chiropractor by day and jumps coach specialist. Luke has competed at national level in high jump and has 2m on 13 occasions. Luke will be working with our athletes in the development of strength and elasticity, ensuring not only overall physical improvement in jumping but also dynamics movements for benefit in all sports.
by Ash Viney, Head of Sport