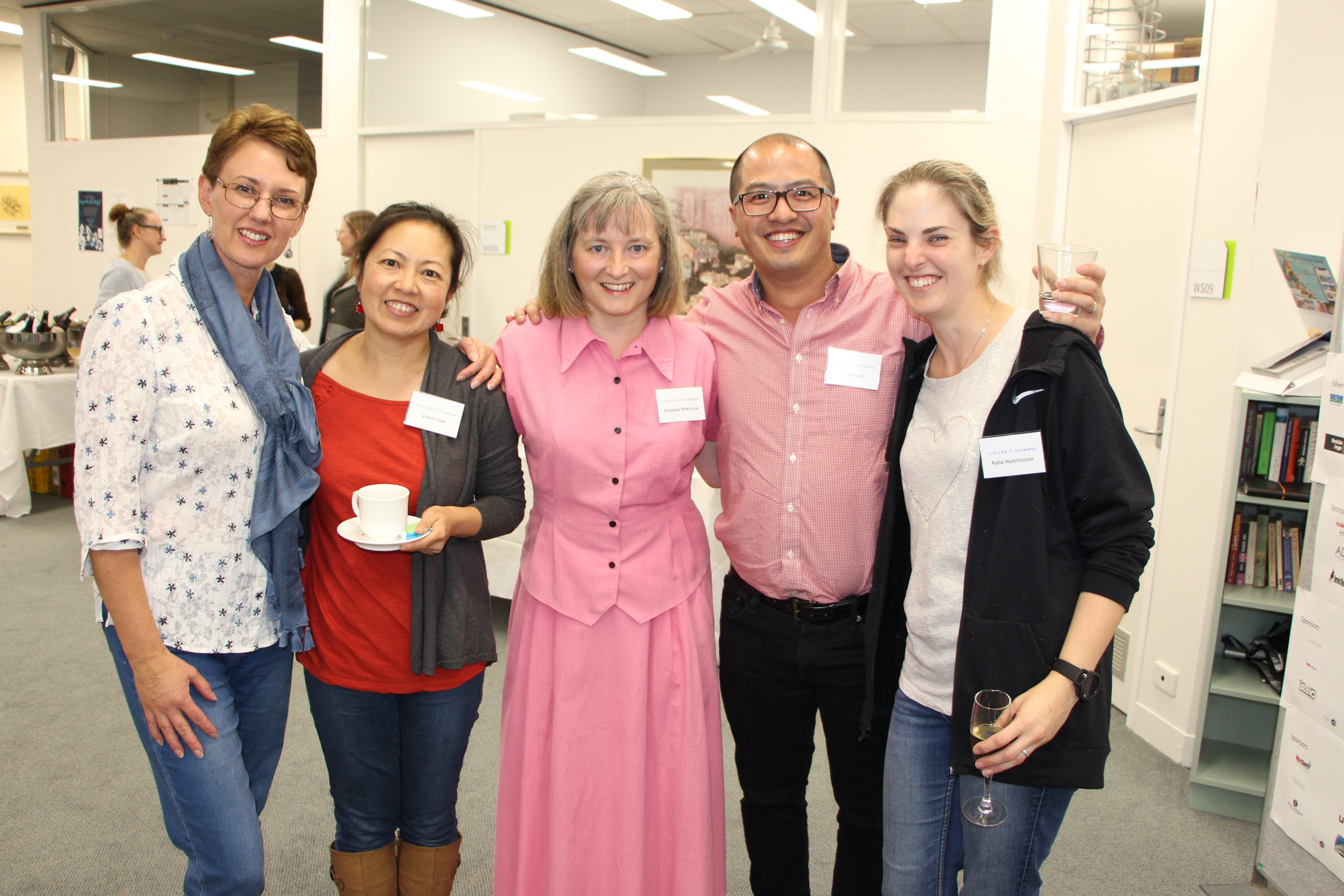 Last Thursday, our parent, staff and community Fair volunteers and sponsors came together at our 2019 Giant Fair Thank You Evening. It was a wonderful event acknowledging the valuable contributions from our volunteers and sponsors, as well as the community whose support on Fair Day generated a fantastic contribution towards our sustainability target to purchase a wind generator.
Special thanks again go to the Fair Convenor Amanda McKenzie and her committee. Their dedication, expertise and tireless efforts were instrumental in ensuring the success of the 2019 Fair.
Our sponsors provided financial support as well as valuable goods and services that contributed to the success of the Fair. Thank you to all who contributed and it would be wonderful if we, in turn, could support them as a community by thinking of them when you next make a purchase. Watch the Thank You video below to learn more about our valuable sponsors.
We would also like to extend a thank you to everyone who volunteered; families, staff and friends of; whether in the many hours of preparation for the Fair, on the day itself in any number of important roles, or in the tidy up afterwards – without your support events of this greatness would not be possible.
By Di Lacey, Alumni and Community Relations Manager