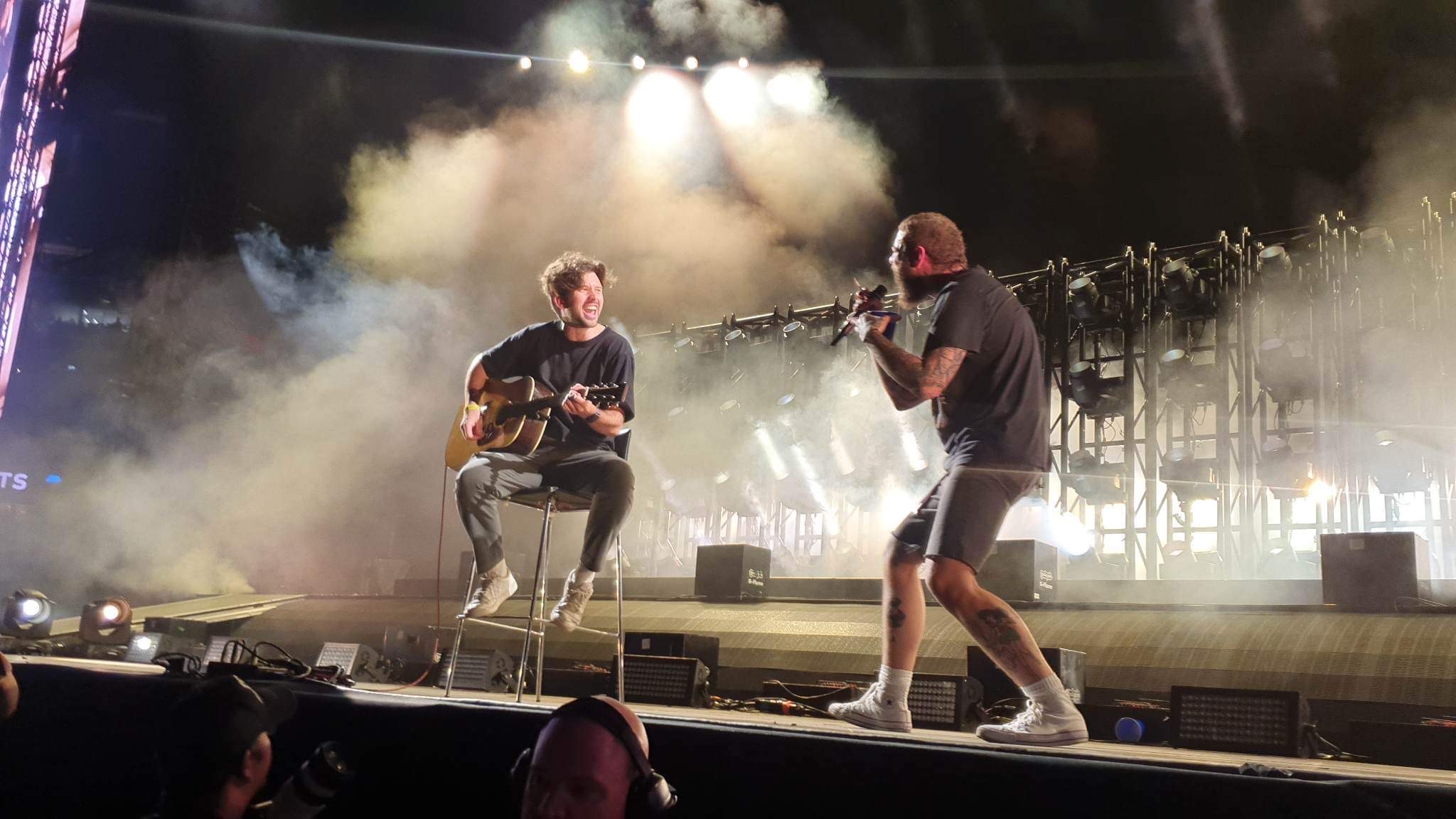 '..it was an unbelievable experience, it will likely be one of the best moments in my life I imagine.'
… Michael Ashfield,  having recently been invited up on stage with iconic rapper, Post Malone at his recent Perth concert.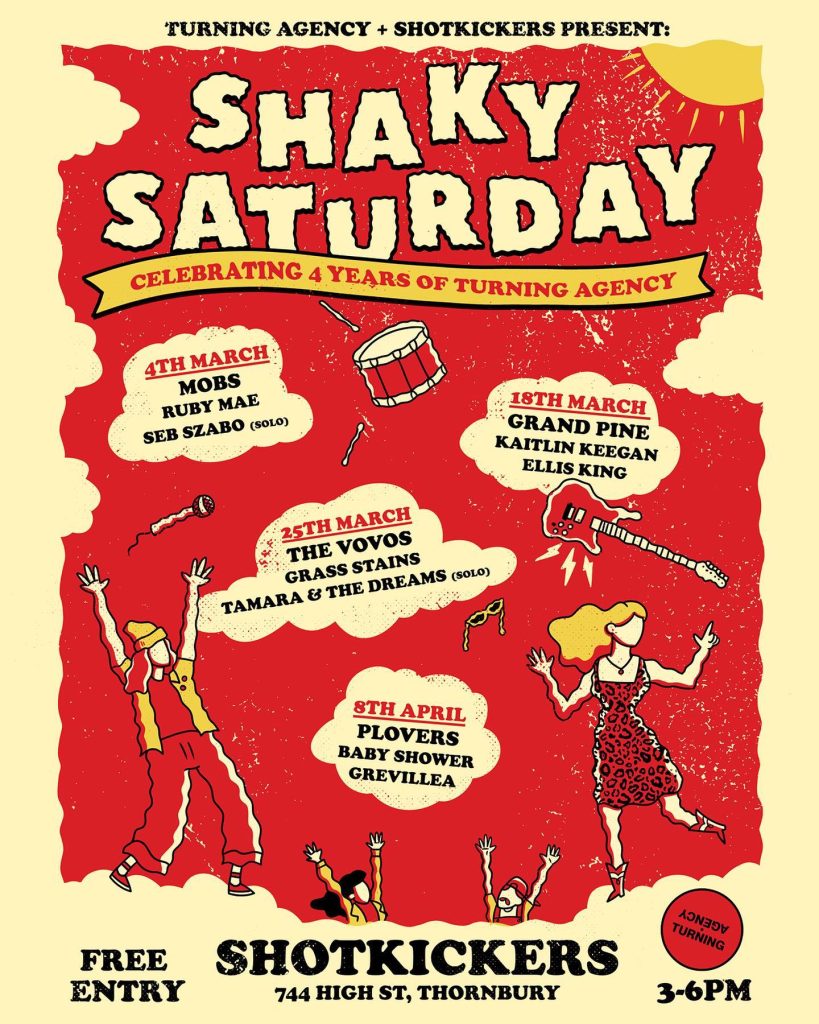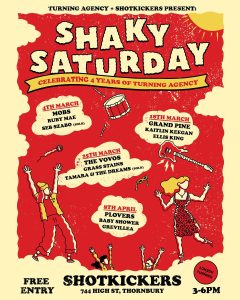 Michael began at Tintern at the Southwood campus in Year 7, 2006. He graduated VCE in 2011. During his time at Tintern and Southwood Michael was always actively involved in the music program and participated in many of the Schools Musical productions. In his VCE Michael studied Music Performance on guitar as one of his graduating subjects. Michael went on to study a Bachelor of Arts, in Music Study at RMIT. During his study he continued to play and formed a band 'Move On, Be Strong' (MOBS), playing both locally and nationally. MOBS will perform on Saturday 4 March 2023 at Shotkickers in Thornbury, Melbourne.
A keen Red Hot Chilli Peppers fan Michael has been following the band around the country at their recent Australian tour. As per tradition, Post Malone invites a member of the audience to play guitar for an acoustic song in his set. On this occasion Michael was lucky enough to be chosen to play.
A talented guitarist we congratulate Michael for following his creative passion for music and look forward to seeing where his talent takes him.