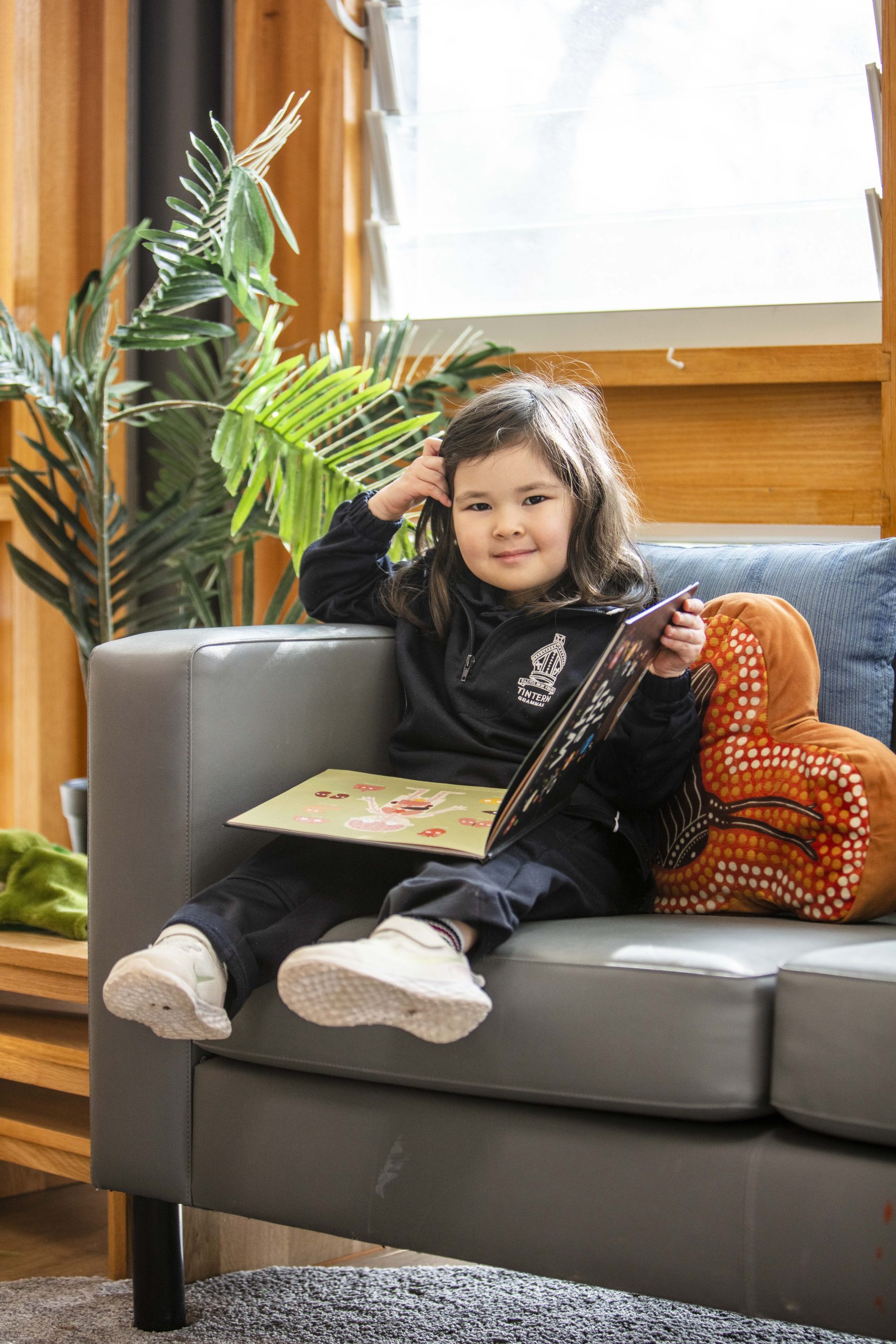 "The great fish moved silently through the night water, propelled by short sweeps of its crescent tail."
While I hunted endlessly for Enid Blyton's fairy-rings, LM Montgomery actually made me want to be an orphan.  A Gentleman in Moscow was the first grown-up book that I kept reading under the covers by torchlight well into the wee hours.  Jaws is pretty patchy in plot, execution and the ending is fairly, well, not meg but meh!  And yet … it was the first book that gave me nightmares, the first book that I re-read as an adult, and the only book that has given me a life-long phobia, and that's just me.  The influence of Jaws on literary theory, on filmmaking, on (sadly) conservation, and on popular culture, was unprecedented.
You really can't underestimate the power of a book. In the world of education, few events are as eagerly anticipated as Book Week. This annual celebration of literature aims to ignite the imaginations of young readers, transform classrooms into realms of literary wonder, with students and teachers alike embracing costumes inspired by beloved characters, engaging in lively discussions about favourite books, and participating in various reading-related activities. It can also offer a unique opportunity for us as educators to enhance our professional skills that extends beyond a single week of festivities.
Whether it's leveraging Book Week ideas around virtual author visits; multimedia projects for the longer term or being inspired to make the time to read yourself, Book Week can lead to transformative educational experiences.
Helen Wallace | Techer of English, Director of Professional Learning
Tintern Grammar