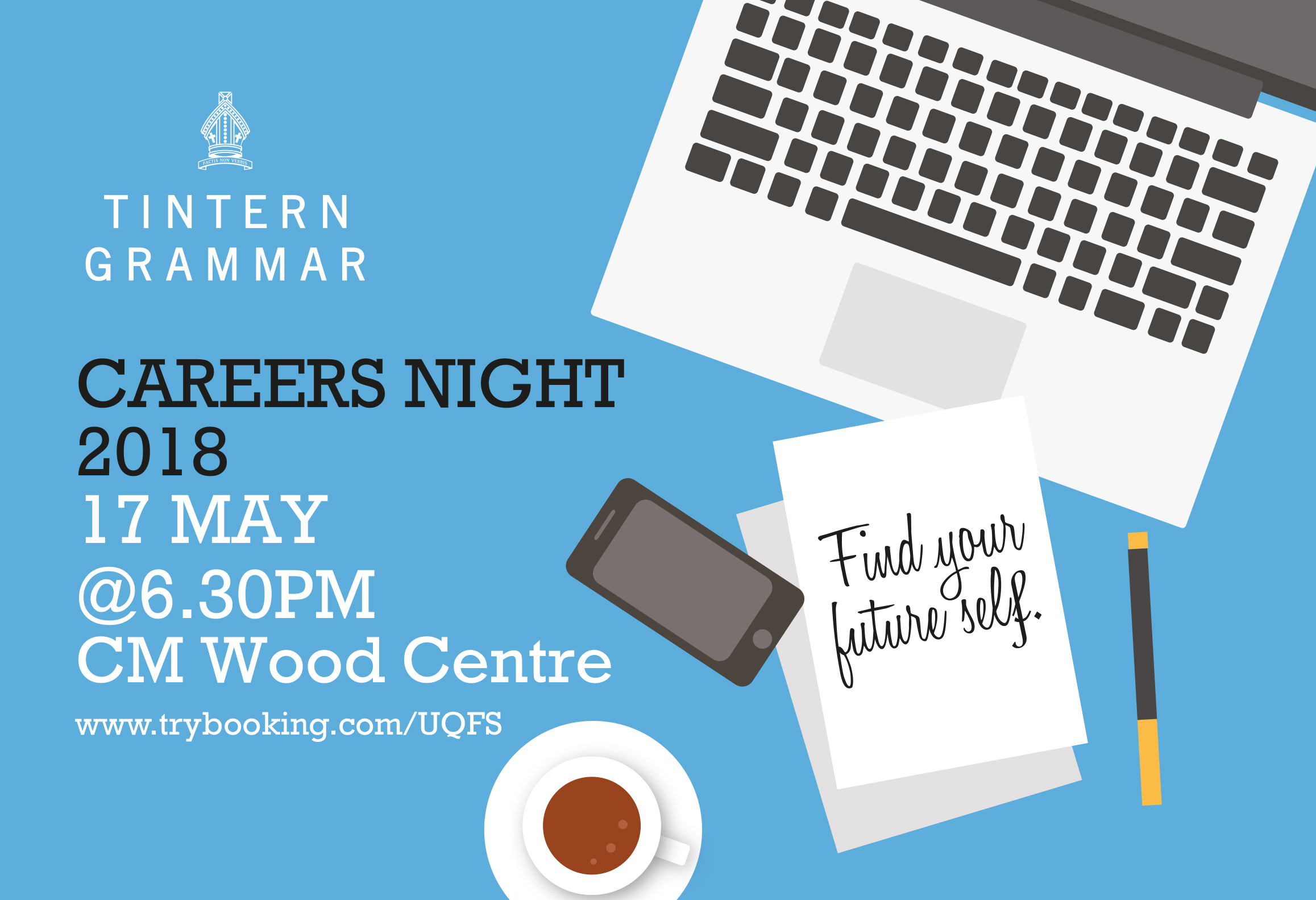 Student bookings are now open for Careers Night on Thursday 17 May!
This year we are asking students to book sessions with individual Alumni Career Mentors. Get in quick to ensure you don't miss out on a session with your chosen Mentors.
Follow the instructions below to book.
Step 1: Begin with the Event Booklet
Download the booklet and use the index to learn about our Alumni Career Mentors and the industries they represent.
Step 2: Make your Bookings using Trybooking
Visit https://www.trybooking.com/UQFS to register your attendance and follow the process to book three sessions with Mentors and one session with the tertiary institutions.
Step 3: Confirmation of Registration
After registration is complete, you will receive an email listing the times you are meeting each of your Mentors. Please keep this safe as you will need it on the night.
Any Questions?
Contact Heather Ruckert in the Careers Department on 9845 7833 or email hruckert@tintern.vic.edu.au.