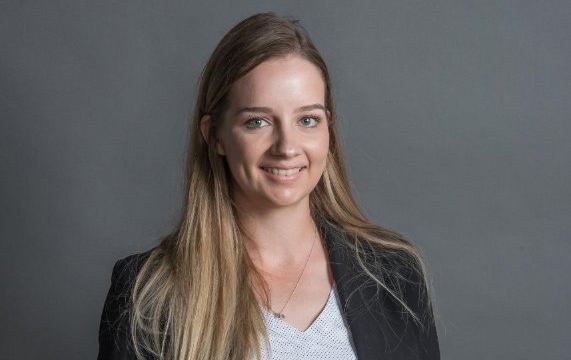 We are pleased to share the following alumni updates with the School community:
Dr Charlotte Ganderton (YG 2007) Completes Her PHD
Congratulations to alumna Dr Charlotte Ganderton (YG 2007) who completed her PhD in lateral hip pain at La Trobe University last year.
An exceptional physiotherapist, researcher and student, Charlotte was awarded many accolades during her time at university, including the Alan Hamer Research Prize, Bernard Rechter Graduate Research Prize for Honours, La Trobe University Patricia Cosh Leadership Award, the Australian Physiotherapy Association Board of Directors Student Prize and the prestigious DM Myers University Medal.
Throughout her career, Charlotte has worked in many different industries – performing arts, sports, private practice and the public health system, as well as tertiary education. This has enabled her to treat individuals from the acute setting through to return to work and sport. She is currently travelling the world working as a Physiotherapist for Cirque du Soleil – Toruk, The First Flight.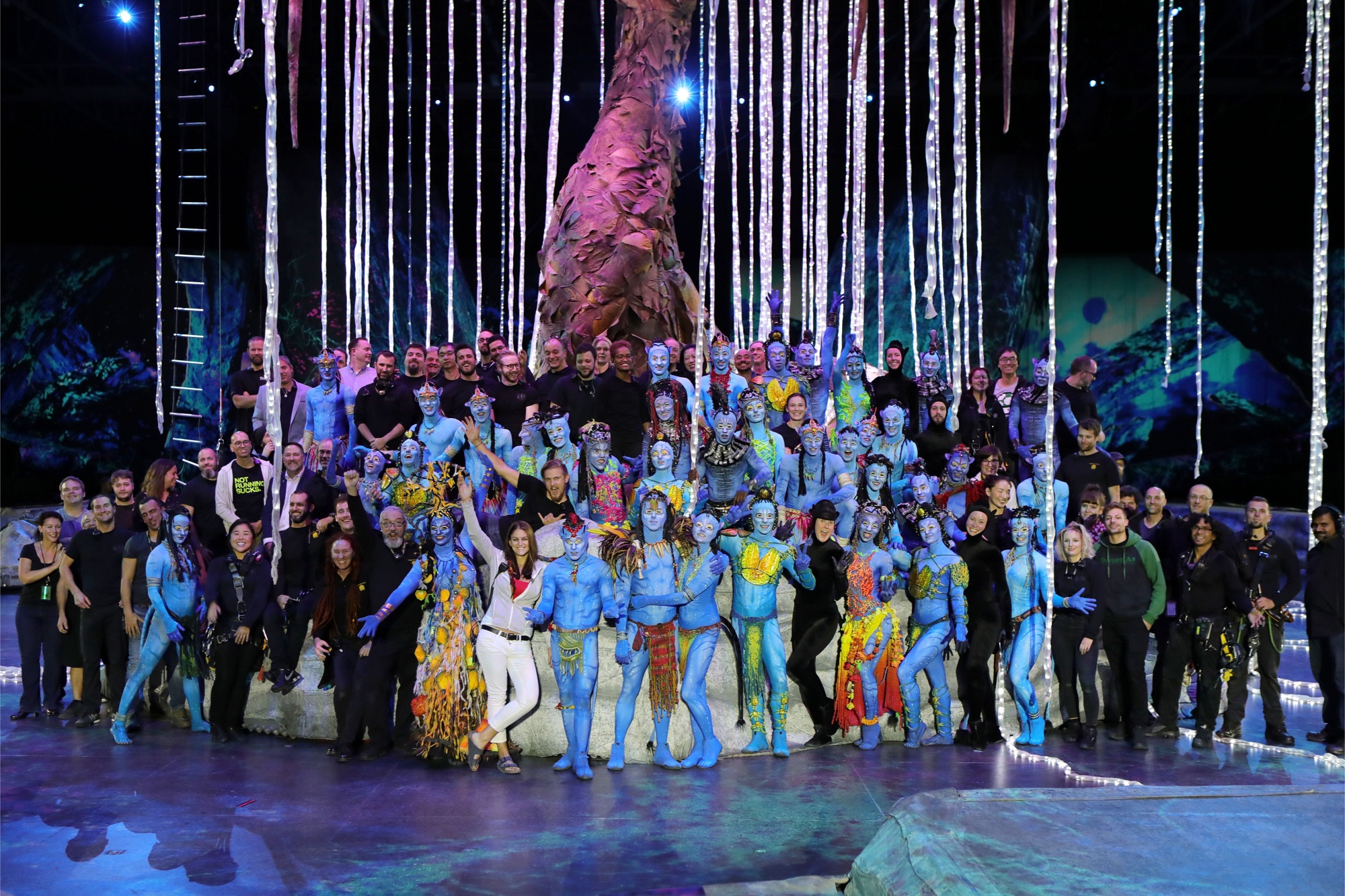 Elizabeth Davie (YG 2005) Performs at the Melbourne International Comedy Festival
We are excited to share that alumna Elizabeth Davie (YG 2005) performed her award-winning comedy show, Super Woman Money Program, as part of the Melbourne International Comedy Festival.
Super Woman Money Program is a show about money, feminism and power ballads, and is inspired by Elizabeth's super company. The show won the Best Comedy Award at the 2018 Perth Fringe World Festival and sold out at Melbourne Fringe and Fringe World.
Congratulations Elizabeth!
Gary Haasbroek (YG 2016) Selected to Represent Australia
Congratulations to alumnus Gary Haasbroek (YG 2016) who has been selected to represent Australia at the Under 20 World Athletics Championships in Finland.
This is a fantastic opportunity that Gary has worked very hard to achieve. For the past two years, Gary has committed himself to training full time for the Decathlon, which involves countless gym, physio, recovery and training sessions each week for the ten Decathlon events, all while studying a Bachelor of Animal and Veterinary Bio-science at Latrobe University.
To compete at the championships Gary needs to pay a $4,000 team levy to cover his Australian uniform, food, accommodation, flights, transfers and competition entry. Gary would love your support to represent Australia in Finland in July. Follow this link to donate: https://asf.org.au/athletes/gary-haasbroek/ Donations of $2 or more are tax deductible.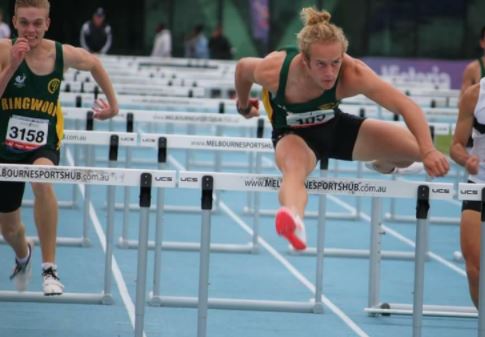 Natasha Paige (YG 2010) Awarded the Philip Barclay Memorial Prize
Congratulations to alumna Natasha Paige (YG 2010) who was awarded The Phillip Barclay Memorial Prize for Principles of Trusts in recognition of achieving the highest mark of all Monash JD Trust students in 2017 at the Postgraduate Law Prize ceremony in March. This is an outstanding achievement. Well done, Natasha!