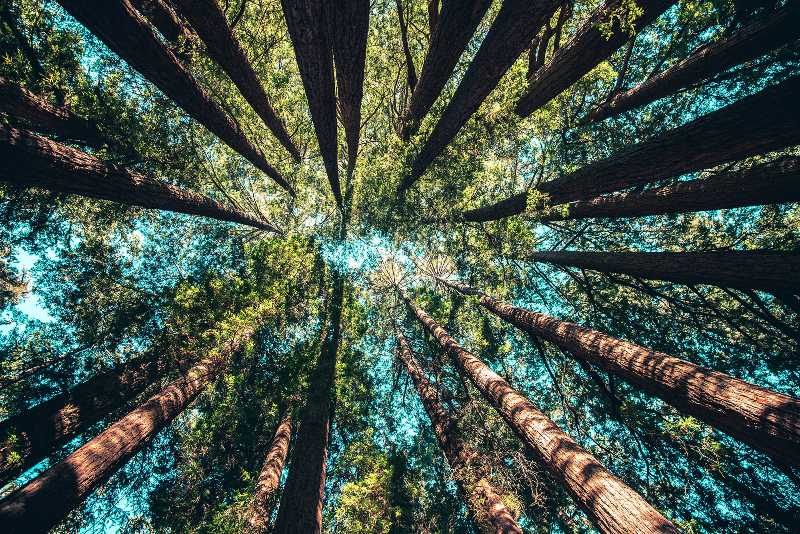 "The impact of environmental issues such as climate change, population growth and resource availability are causing global concern, and as a result schools around Australia are asking themselves how they can become more sustainable."
A quote from an insightful article from our Principal Bradley Fry, which was published by the Education Review this week. Bradley shares tips on how schools can contribute to creating a more sustainable world, highlighting some real-world examples of the great work being done at Tintern Grammar led by our Green Team. Read the full article.
Want to help us achieve our sustainability goals? Learn more or donate to this year's annual appeal.