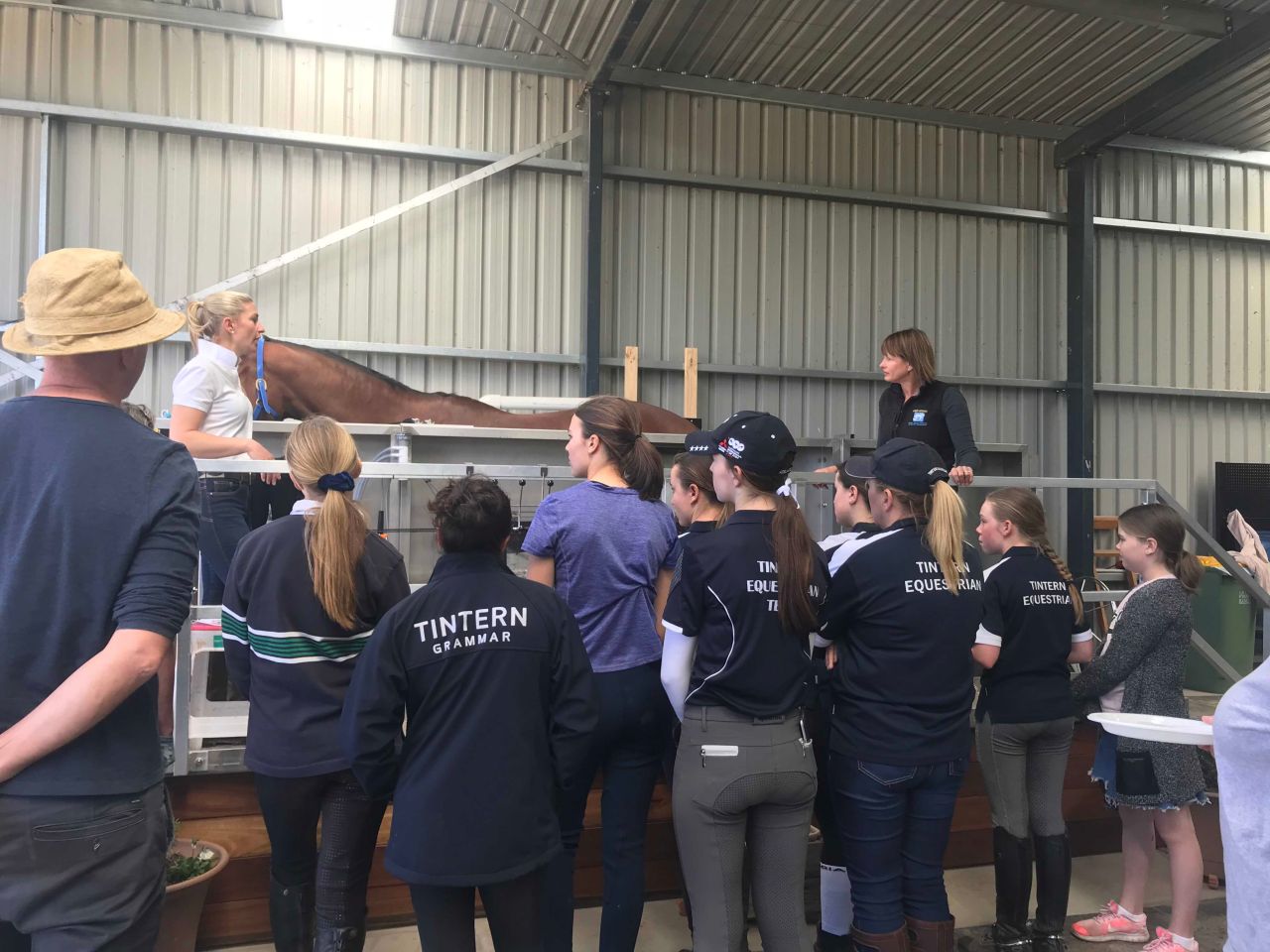 Posted on
October 17, 2018
Equestrian Team enjoys Clinic during Holidays
On the second Monday of the holidays, the Equestrian team went to Spring Creek Equestrian Centre for a clinic. We started the day with a fabulous dressage lesson with Samantha Cesnik. Sam worked on different things with each group such as smoother transitions, keeping hands still and everyone enjoyed the lesson. During our lunch break, we had an informative display on the water treadmill. We learnt about the benefits of working the horse on a water treadmill and how it is used as a great recovery tool. After lunch we each had another lesson with Chris Height on cross country. We all had such fun jumping and Chris made us work on technical lines and skinny fences. The students would all like to thank the Friends of Equestrian committee for providing this opportunity for us.
by Lilly Trevorrow, Year 9
Congratulations to Mia and Aisha on their recent successes
The Heinrich sisters have been out and about competing in a range of events these past few weeks. Aisha (Year 3) had a very successful outing at Seymour Show, where she won Champion Open Pony and Reserve Champion Rider. Her older sister, Mia (Year 5) had a big win this past weekend taking out Champion Rider in both 9 Years and Under 12, which qualifies her again this year for the Grand Nationals.
Congratulations to both girls on their wonderful successes in these events.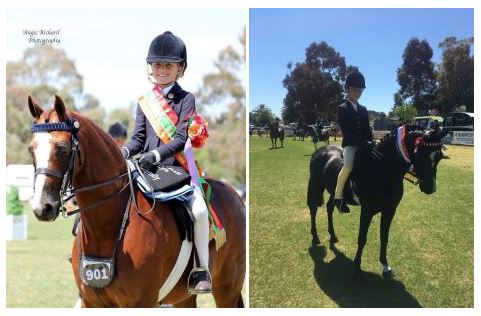 by Alison Bezaire, Equestrian Coordinator