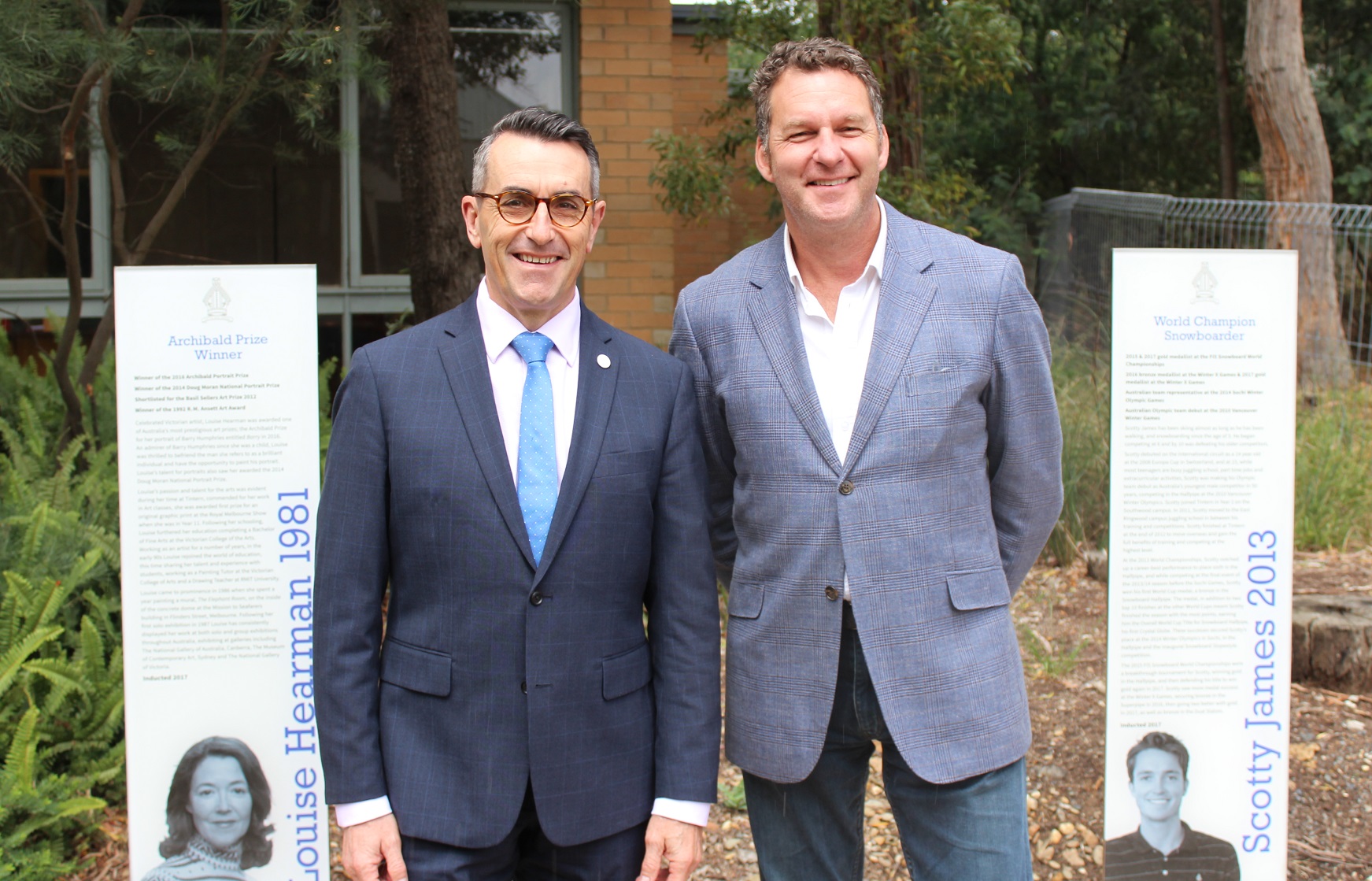 Posted on
February 23, 2021
Paul Jarman is a widely acclaimed Australian composer, performer, musical director and educator. Paul is most well known as a lyricist and composer of choral music, a world music multi instrumentalist, and a facilitator of community inspired collaborations.
After a short visit last year, Paul toured the school again last week, taking in all that our beautiful environment and buildings have to offer. He met with a range of students to further understand our campus and culture including some Middle School and Senior College students who workshopped some ideas with him (pictured) .
We were very pleased to host another two-day visit from Paul Jarman last week. As announced last December, with the support of our Friends of Music committee, the school is commissioning Paul to write a new school anthem for Tintern Grammar. We are not decommissioning our old songs – there will still be an important place for them at many community events in the future, as an acknowledgement of the historical journey which has brought us to where we are today.
View the interview our Principal, Brad Fry, conducted with Paul last December, on his inaugural visit, in which they discuss 'An Anthem to Culture' and a few words from Paul captured last Friday in the CM Wood Centre below.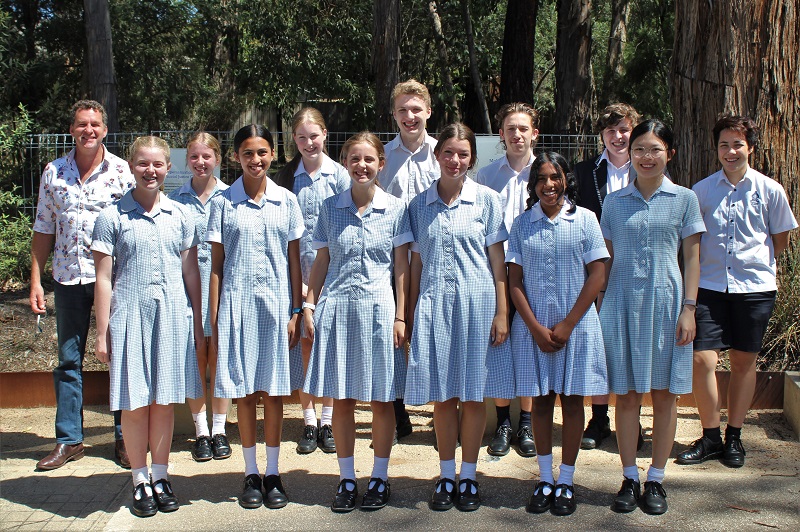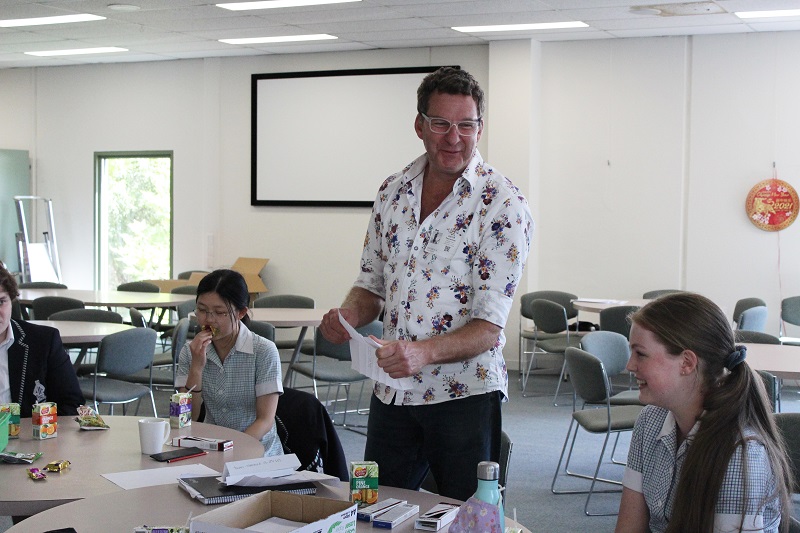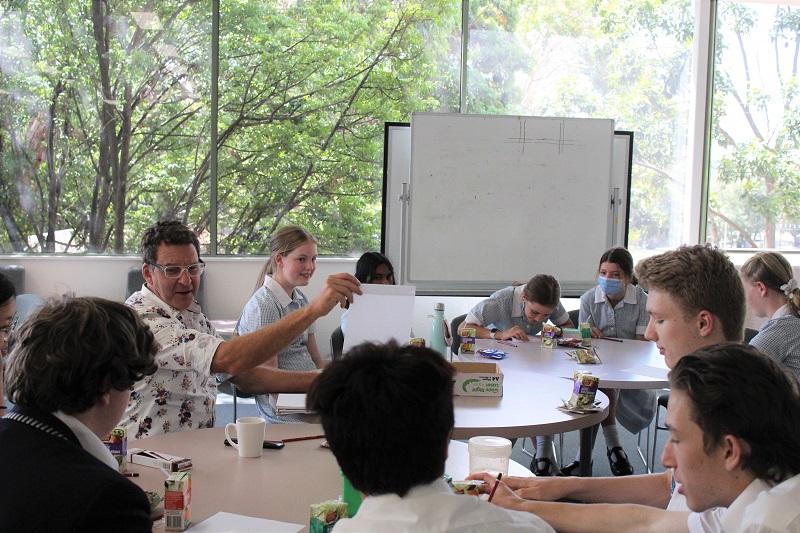 Excitingly, Paul also had a chance to meet with all of our Year 7-12 students (a girls' session and a separate boys' session) at which he heard our students sing their school songs. We are excitedly awaiting the 'reveal' of our new song which will bring our boys' and girls' voices together as one through a more contemporary and customized musical vehicle which reflects where the school is placed heading into 2021 and beyond.
View a clip from his time with our girls below.
View some of his time with our boys below.
Alison Bezaire
Director of Music