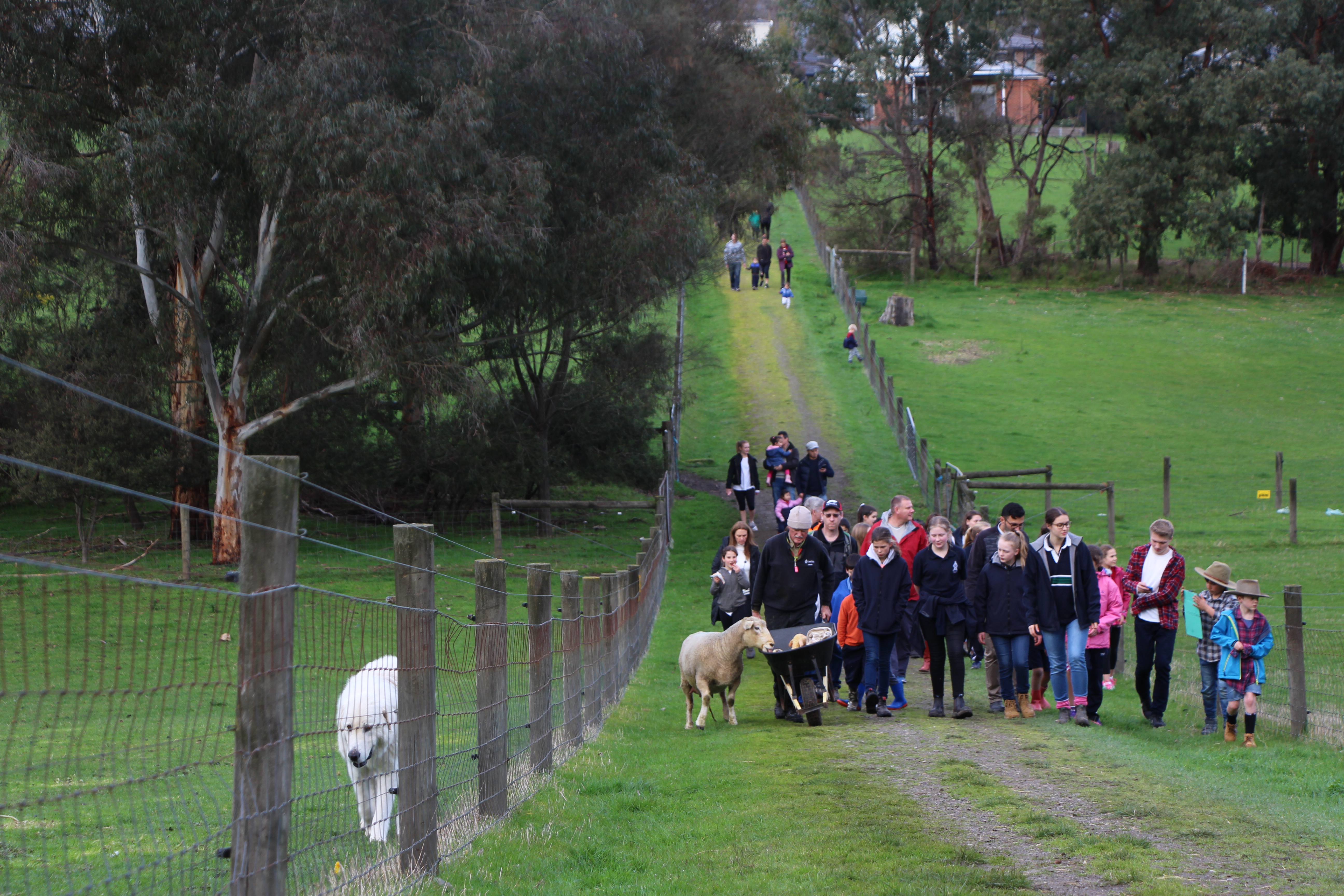 Over 350 people joined our Young Farmers and Friends of Young Farmers at Tintern's Farm last Friday afternoon for the annual Spring Celebration. Everyone had a fantastic time meeting our lambs and other farm animals, toasting marshmallows and enjoying the sausage sizzle!
We are also extremely pleased to announce that over $800 was raised to donate to Rural Aid's Buy a Bale appeal to assist drought-affected farmers.
A very big thank you to the Friends of Young Farmers, Young Farmers, Farmer Wall and everyone else involved in running this event. It is a big task and they all do a fantastic job. Also, thank you to Michael Sukkar MP – Member for Deakin and Dee Ryall MP for visiting our Spring Celebration.